The following companies give workshops at Youth Speak Forum. Read their bio's below!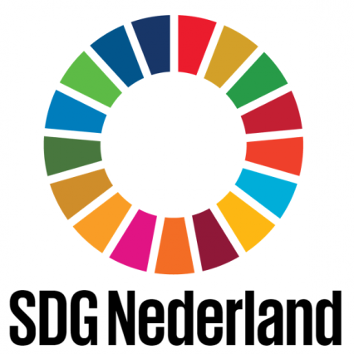 United Nations Global Compact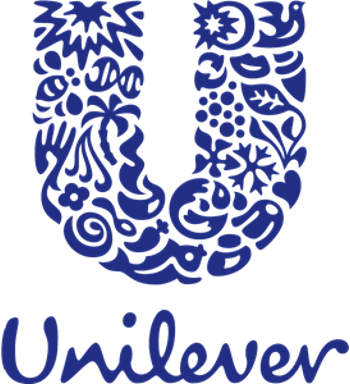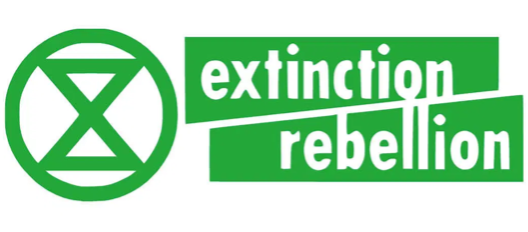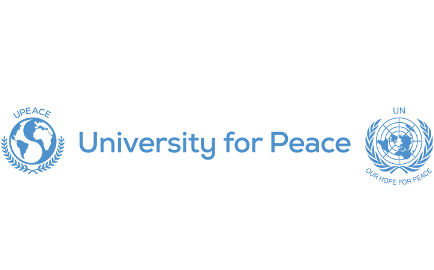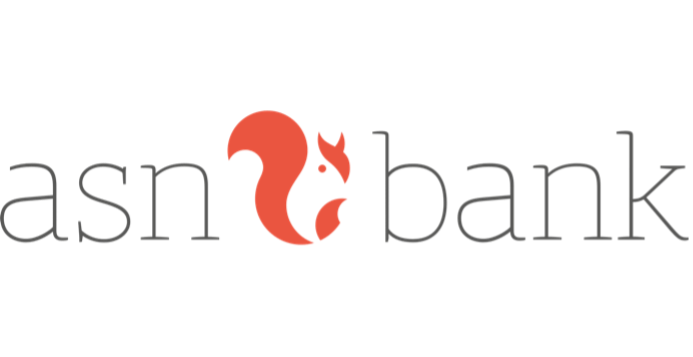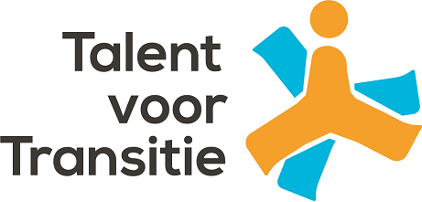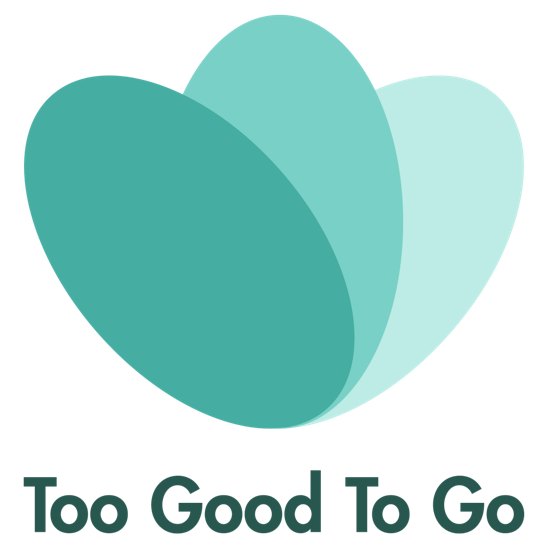 SDG Netherlands (Mena Leila Kiliani – Project manager SDG Netherlands)
Bio
Mena works as a project manager at SDG The Netherlands. Her goal is to connect as many people as possible to the SDG network. To this end, she travels across the country in search of rolemodels, local goverments and young people who can inspire and activate the broader movement. Mena has experience as a campaign manager for gender equality and has worked as a moderator at major events.
View the website of SDG Nederland for more information.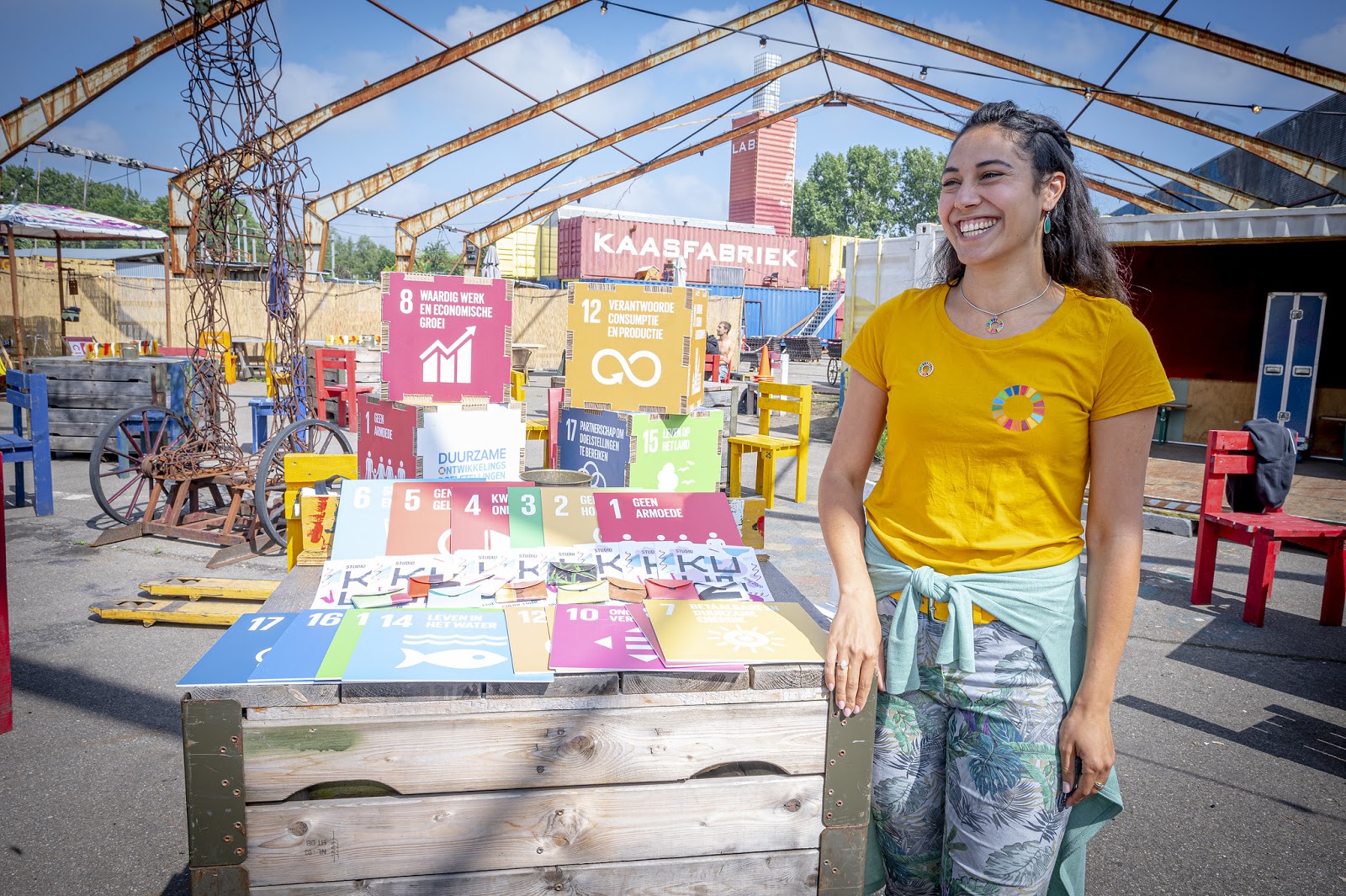 Workshop
The Sustainable Development Goals (SDGs) often sound big and far away, while changes start very close by. Companies, social enterprises, youth groups, municipalities, financial institutions, educational institutions and residents all participate, but they also need to cooperate. We need examples of social enterprises and organisations who innovate, think different and do "more than good". Mena Leila Kilani (SDG Netherlands) takes on a journey with the possibilities to contribute to a better world from a corporate and individual perspective. Think global, act local! 
You can ask questions about the Global Goals and share your own inspiring experience.
Impact Institute (True Price)
Bio: Maurits Appeldoorn
Maurits  is an Associate. He holds a MSc International Relations and Political Philosophy, specializing in democratic theory. He previously worked at a subsidy consultant and for ING Bank.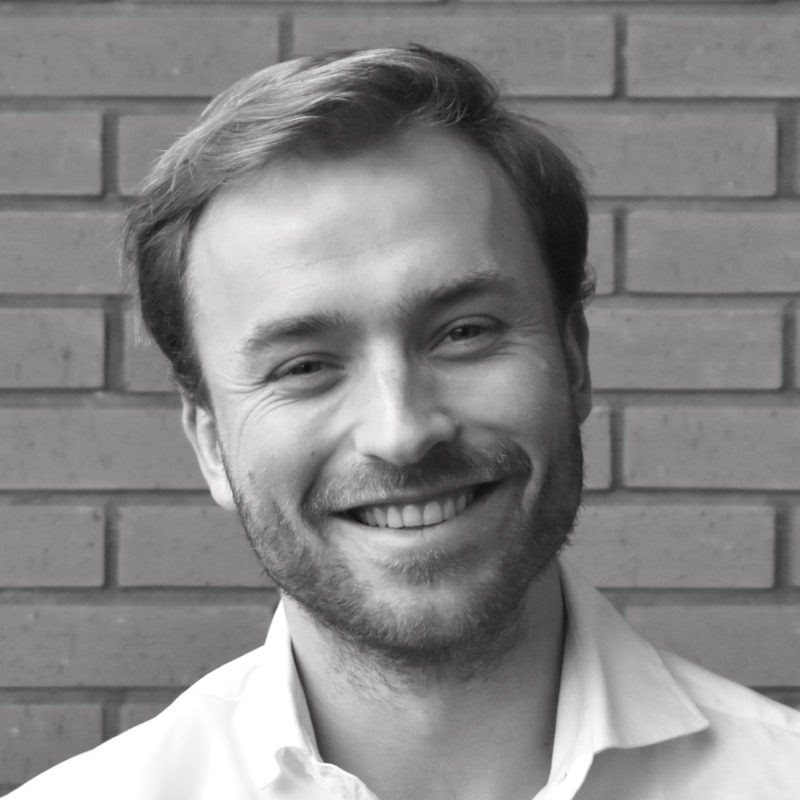 Workshop
Food production and consumption contribute to the global biodiversity, climate and poverty crises. The recent Corona crisis is also a direct consequence of the current production and consumption economy. It is a zoonosis of delicacy meat, enhanced by the loss of nature and biodiversity and a changing climate. From an economic perspective, we could say that our products cause a lot of damage. However, the costs of that damage is not included in the price of the products. In other words, the consumers don't pay for it, but pass it on to other people and future generations.
If these so called externalities are the problem, internalization is the solution. True pricing consists of calculating and improving the true price of a product. The true price of a product is the retail or conventional price of a products, including all social and environmental externalities. In this workshop, you will learn the basics of true pricing. We will estimate the true price of everyday, popular products. Moreover, we will explain how true pricing can contribute to the transformation towards a socially, economically and ecologically sustainable economy.
United Nations Global Compact
Bio
About Global Compact Network Netherlands:
 Companies face unique challenges to work responsibly and have different opportunities to make a positive impact. The local networks of United Nations Global Compact promote the sustainability of companies at the base level in more than 65 countries by making Global Goals Local Business. Global Compact Network Netherlands strives to mobilize a local movement of sustainable companies and stakeholders with the aim of improving the lives of future generations. Guided by the Ten Principles and the 17 SDGs we support companies and stakeholders in understanding what responsible business means within a global and local context and provide guidance to translate sustainability commitments into action.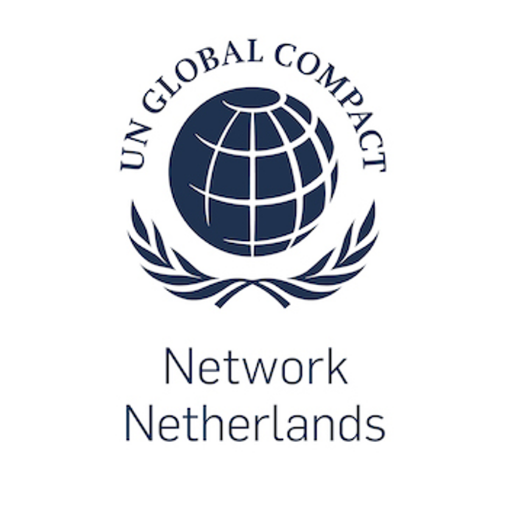 Workshop: What YOUth Expects From a Succesful COP26
Five years into the adoption of the Paris Agreement the private sector has a crucial role to play. More and more companies are prioritizing corporate climate action and raising ambition in line with climate science. Ahead of the COP26 we are looking for YOUth to help us formulate the Dutch definition of a successful COP26. During this interactive workshop, we will work together, share best practices, common goals, and define concrete actions. The output will be handed over to representatives of the private sector and government attending the global climate conference in November 2021. Will you help shape the conversation?
Jop Blom – Behold Workshop about Sustainable Entrepreneurship
Bio
Inspired by AIESEC back in 1998, Jop Blom became a serial sustainable entrepreneur with now already over 20 years of experience in empowering sustainable entrepreneurship beyond borders for positive impact in the world.
He is the founder of the Behold Sustainable Venture Group and with our teams in the Netherlands, South Africa and Colombia we are thinking global and acting local by offer a unique one-stop-shop to support dozens of public, private, civic partners in sustainable entrepreneurship, innovation and acceleration. All with the overarching ambition to achieving the SDGs by contributing to long term value creation & leadership for sustainable inclusive growth.
His most recent project is the set-up of a Cleantech Hub to contribute to SDG 13 by driving green entrepreneurship & cleantech innovation in Colombia to fix climate change one start to scale up at a time.
www.linkedin.com/in/jopblom/ / www.behold.nl / www.cleantechhub.net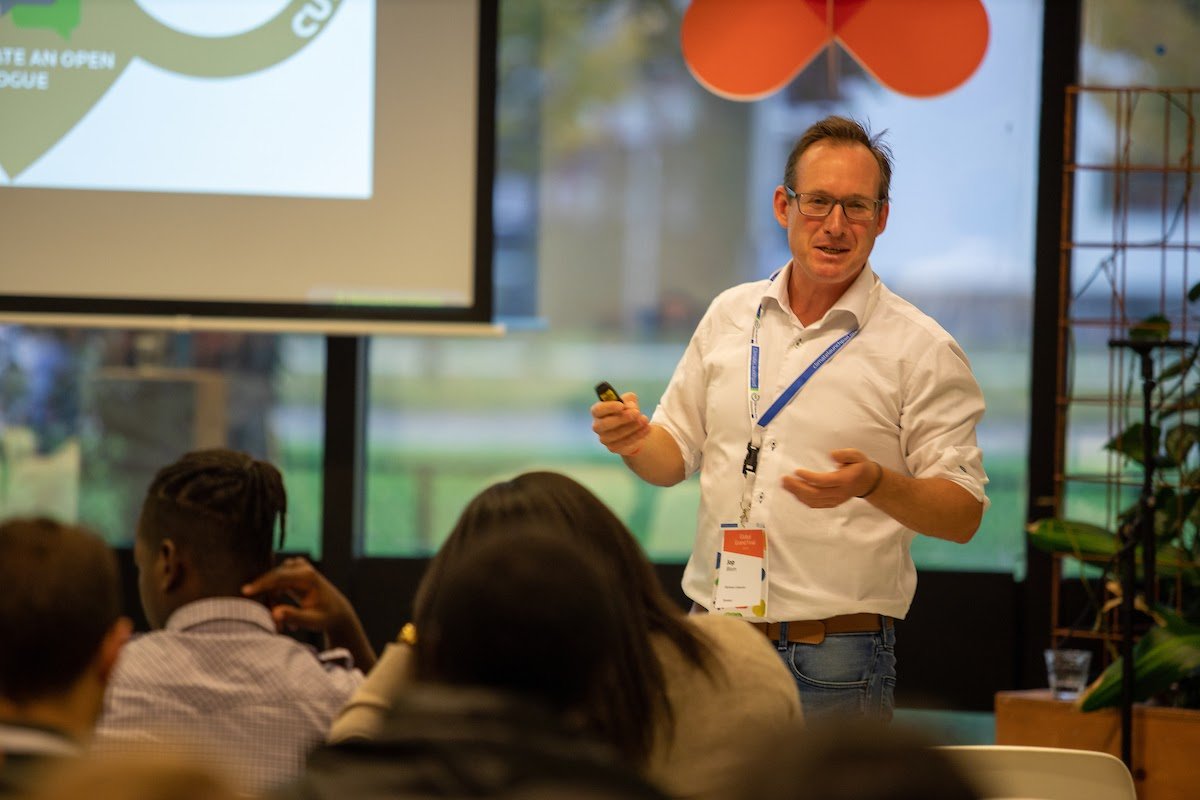 Workshop: How can I Shake the World and contribute to the SDG's?
As a young student you are at the most decisive career point in your life. You know that we have to do things differently to save our planet and you are eager to do so. But where to start? What can I offer to the world? How to find a Job? What profession am I looking for and for what kind of organization would I like to work.
Shall I start with a corporate career, preferably as a sustainability manager, to further develop my skill? Or do I believe I can actually make more impact by working for a (grassroot) NGO or Governmental organization. Or do you immediately want to work on your brilliant idea to save the planet and start your own social enterprise.
During this workshop I will share my experience as a sustainable entrepreneur by sharing some lessons learned in my career path. And together we will explore your IKIGAI, you reason of being that combines your passion, strengths, profession and mission to change the world for the better. Because at the end, the best way to predict a better future is to create it!
Extinction Rebelion – Workshop
Bio
We're a diverse group of ordinary citizens, who are very concerned about the climate and ecological crisis. Through peaceful, creative and disruptive actions, we're attempting to halt the effects of these crises.
We were founded in 2018 and growing fast. We're now active in 62 countries and have 1050 branches worldwide.
This workshop is delivered by Tom Marshall, an experienced activist and member of Extinction Rebellion Netherlands. He'll guide you through impactful exercises, based on his daily work as a career coach and motivational speaker. We look forward to defining our rebellion together!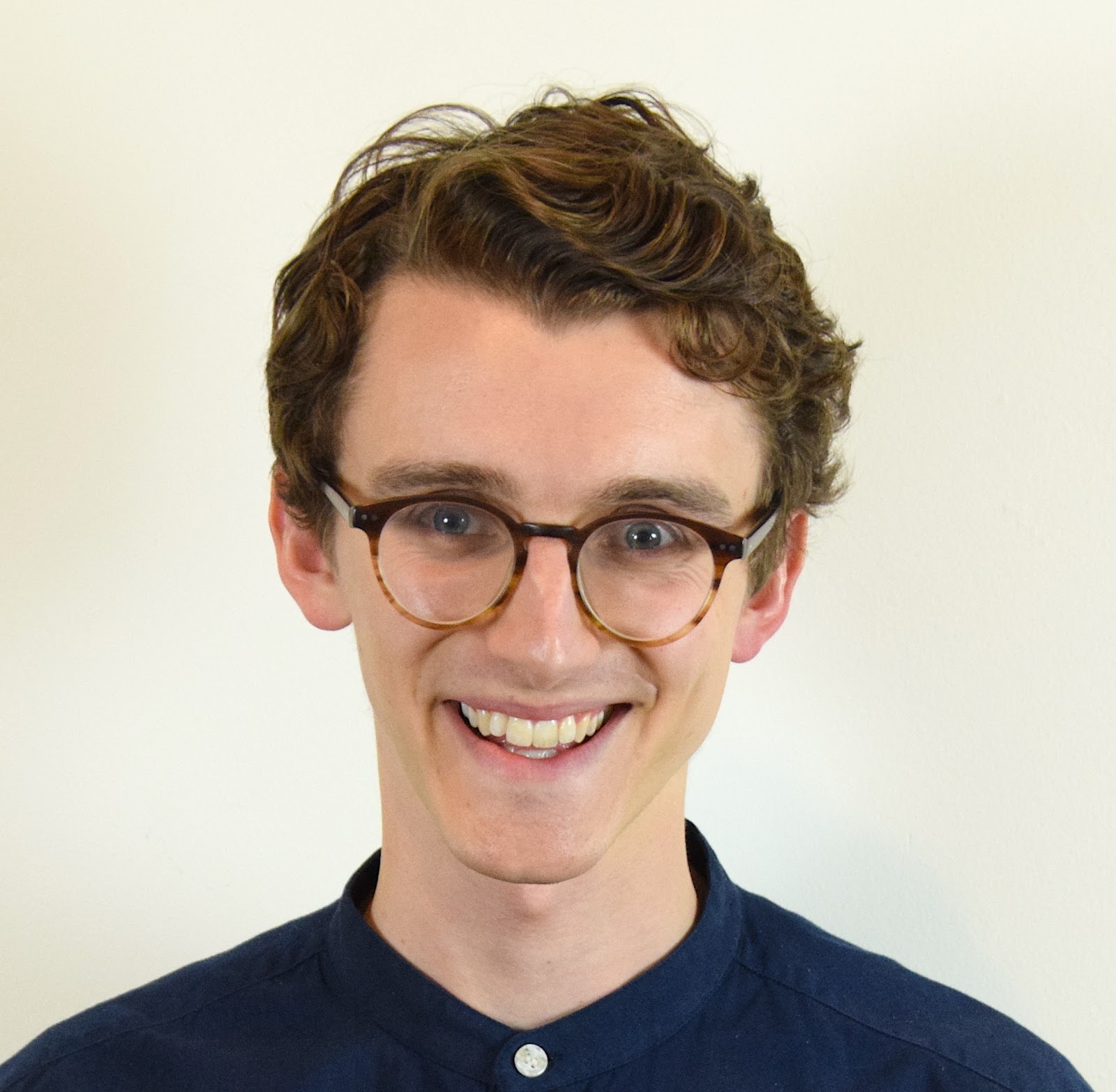 Workshop: Your Rebellion
Why will you rebel? What impact will you make to save the world?
During this interactive workshop, you will:
– Gain clarity on what you wish to contribute to the climate movement
– Break through mental barriers imposed by our toxic system
– Learn from each other's experiences
– Craft your personal "rebel why"
– Set committed actions to make it happen
Emelien Venselaar – ASN Bank
Bio
Emmelien Venselaar has been working at the sustainability department of ASN bank since two years. From her study in 'International development studies' at the university of Wageningen, she gained a lot of entered in the role of business in sustainable development. This interest has been very useful when working at ASN bank, by doing research and giving advice about which companies, renewable energy projects or green obligations satisfy the strict sustainability criteria of the bank.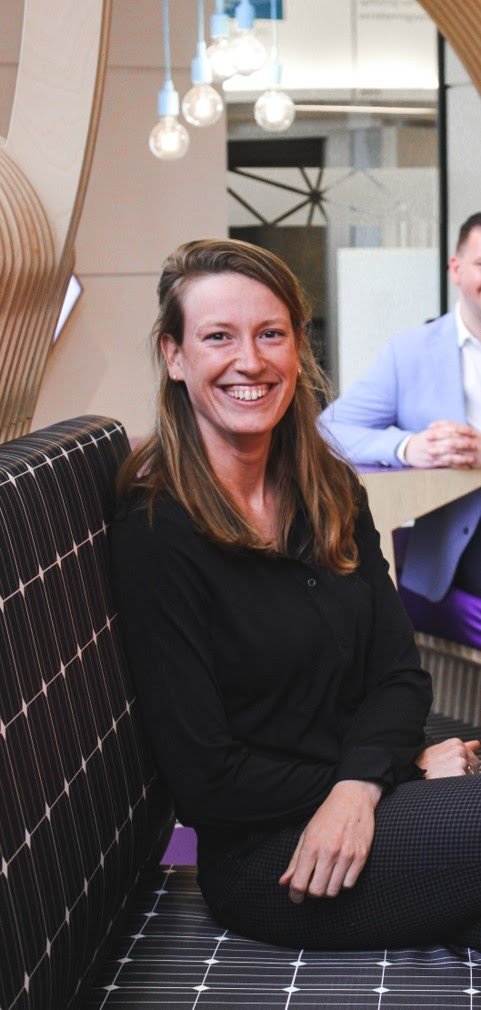 Workshop (Dutch students only)
Op vrijdag 30 april komt duurzaam bankieren aan bod. ASN Bank investeert alleen in bedrijven die mensenrechten, klimaat en biodiversiteit respecteren. Maar hoe werkt deze selectie en welke afwegingen worden daarbij gemaakt? Doe mee, en leer denken als een duurzame bank.
Bio
1/3 of all food is wasted and we're on a mission to change that. Our mission is to inspire and empower everyone to take action against food waste. We know that to live and breathe this every day, we need to turn our words into actions. With this in mind we have set out a new ambition – to contribute in every way we can to building the global food waste movement. It's only when we all come together to fight food waste, that we'll be able to generate a positive change in society.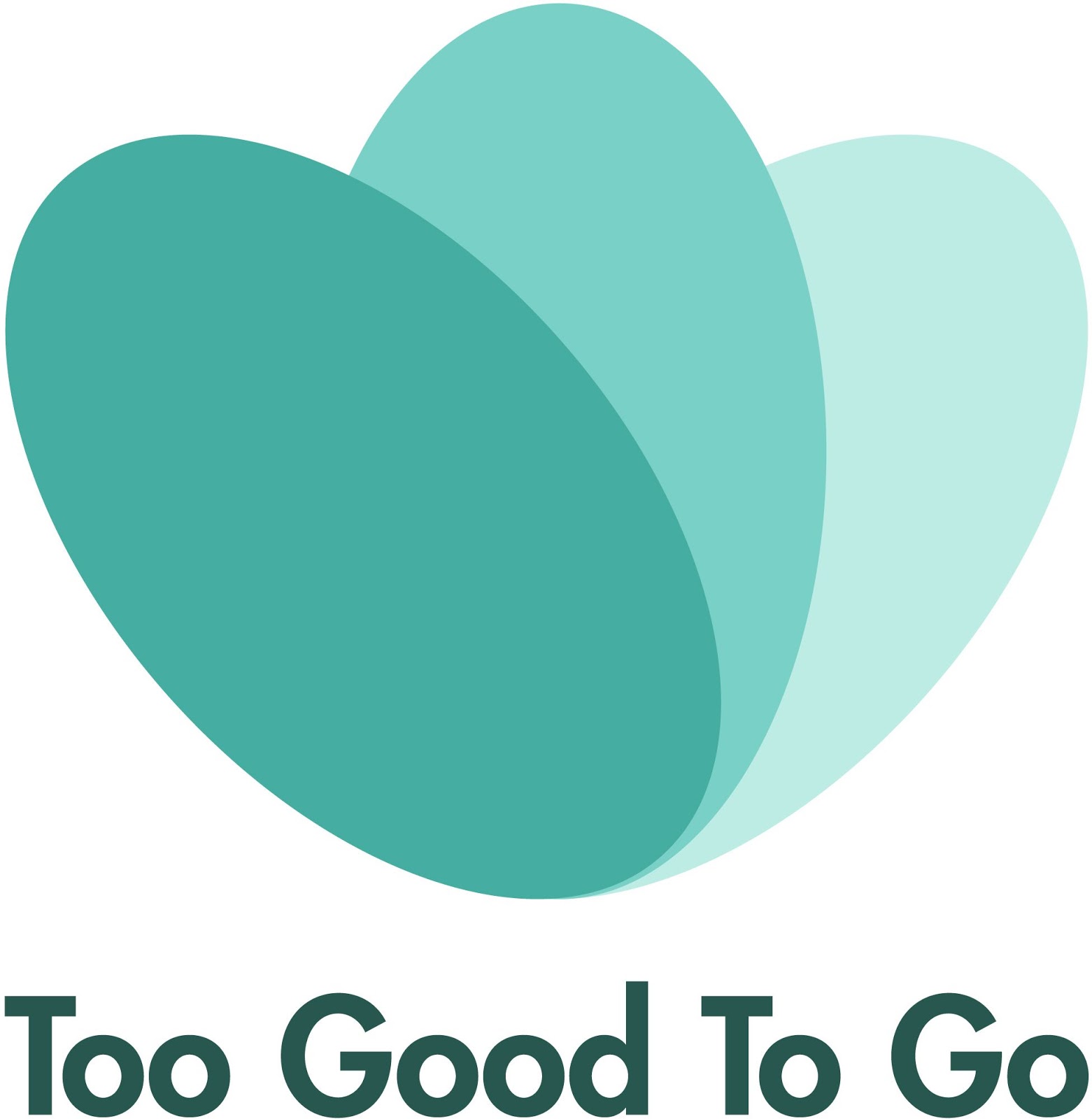 Workshop
Imagine if there was something we could all change today that would reduce global warming by 8%. That's how much food waste contributes to the climate crisis. Join our food waste academy and together we will work on a case study to continue the fight against food waste!
Bio
Talent voor Transitie offers a two-year journey of development and discovery during which young professionals and other young people gain working experience, knowledge, develop skills and form coalitions to accelerate the energy transition. 
You are part of a vibrant community whilst working on assignments in the midst of the Dutch energy sector. You experiment with new models and theories under the guidance of our trainers. Furthermore, you develop influencing skills and give feedback to peers. In this way, you gain insight in how you can strengthen your personal impact whilst making impact in actual assignments with our partners.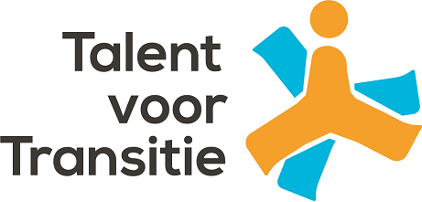 Workshop 
Join the TvT Power Class – a sneak preview in our development program!
We hear about power a lot in the news, about how nations use power to influence others often in a negative way.
However power is a means; power can also be used to achieve results that make the world a better place.
In the Power class you learn stratagems to influence your environment for your (or a joint) dream(s).
This can be especially helpful in not only your own work but also identifying these stratagems used by others.
Join the workshop on April 30 to become powerful!
Workshop
In this workshop, Dr.Olivia Sylvester and Alonso Muñoz, professors at the University for Peace, will present, explore and analyze a successful rural-Costa Rican case study with the aim of helping participants think differently about its encompassing system in order to better understand it. What happened from a systemic point of view? Who were the hidden actors? How was the system furthering the deficient situation and how was it improved? What feedback loops were reinforcing or balancing the situation?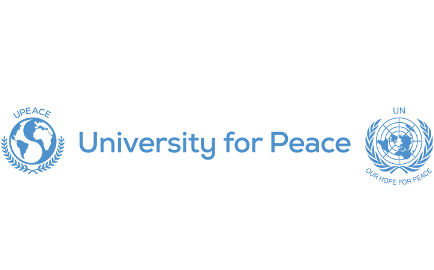 Workshop
The Punchy Pack is a Pack of highly energetic, creative and positive professionals who spot sustainable trends and cause micro-revolutions in companies (mainly corporates) for society at large.
During the highly interactive workshop you will be actively thinking about, reviewing and discussing your personal purpose. Also, the facilitator will guide you to come up with an actionable project or next step so you can actually contribute to a future proof world linked to your own beliefs.
Workshop
Ahold Delhaize is one of the world's largest food retail groups, a leader in supermarkets, and e-commerce and a company at the forefront of sustainable retailing. Our family of great local brands serves more than 54 million shoppers each week in the United States, Europe and Indonesia. Each brand shares a passion for delivering great food, value and innovations, and for creating inclusive workplaces that provide rewarding professional opportunities. Our brands have also established meaningful, lasting commitments to strengthen local communities, source responsibly and help customers make healthier choices.