Youth Speak Forum is powered by AIESEC. AIESEC is a global platform for young people to develop their leadership potential through international internships and volunteering opportunities. Founded in 1948, AIESEC is a non-governmental and not-for-profit organization entirely run by youth.
Since then, AIESEC has promoted cultural exchange and helped thousands of young people live a unique experience abroad.
Visit us at aiesec.nl

Introduction of the Organising Committee Team
Floor – Logistics Coordinator
Hi everyone!  My name is Floor and I am currently the Head of Business Development for AIESEC in The Netherlands. This means that I am responsible for finding new partner companies for AIESEC in The Netherlands to work with, and organize interesting events together with our partner companies for all board members. I really enjoy this function and I am very excited to organize Youth Speak Forum (YSF) together with the YSF team this year! So save the date: 29th of April!🥳 I am very excited for us to find a lot of cool organizations and inspiring people joining us for this day. 
Next to my work for AIESEC, I also really enjoy reading, going to the gym, and spending time with family & friends. 
Hope to see you all at Youth Speak Forum!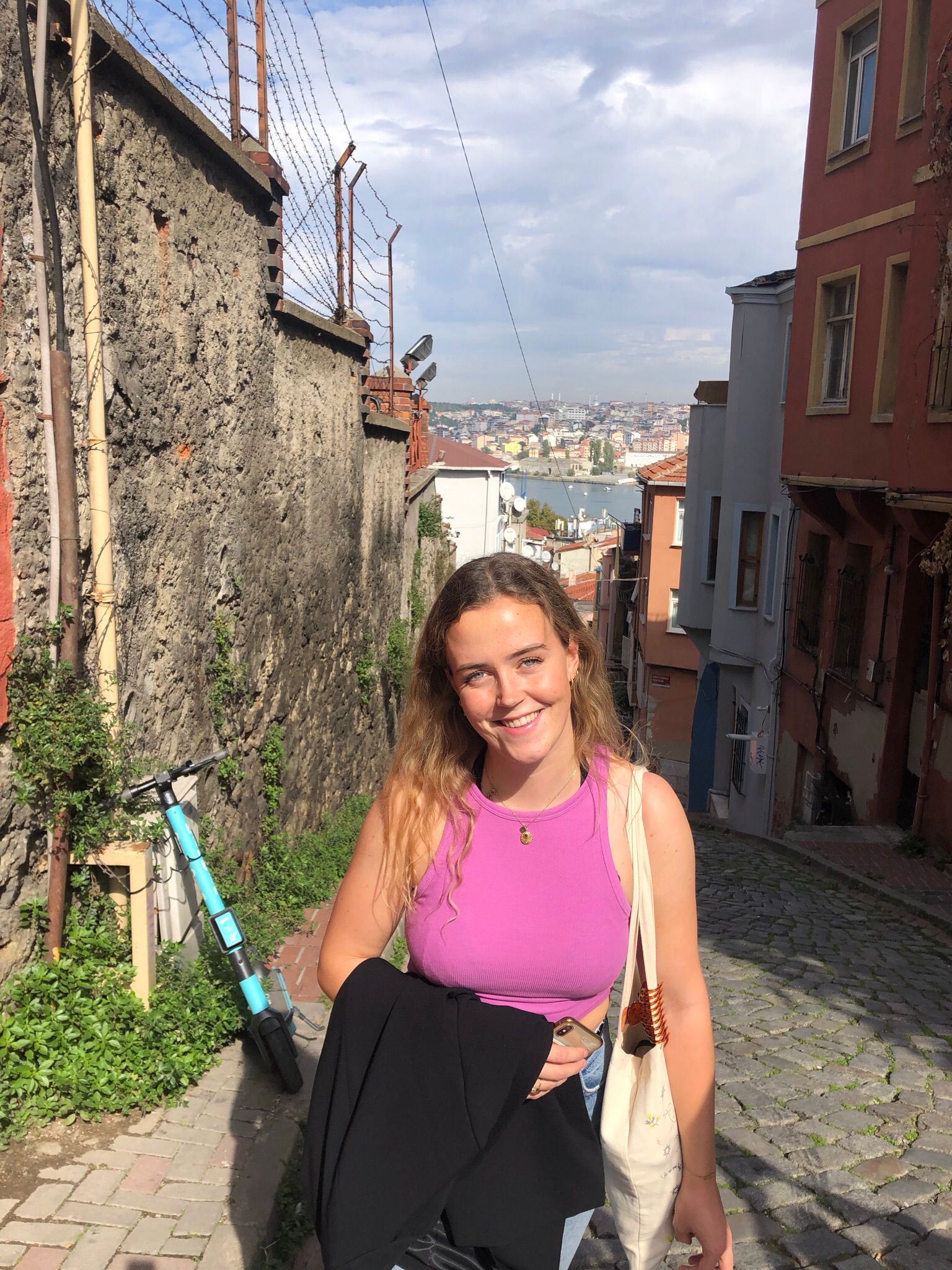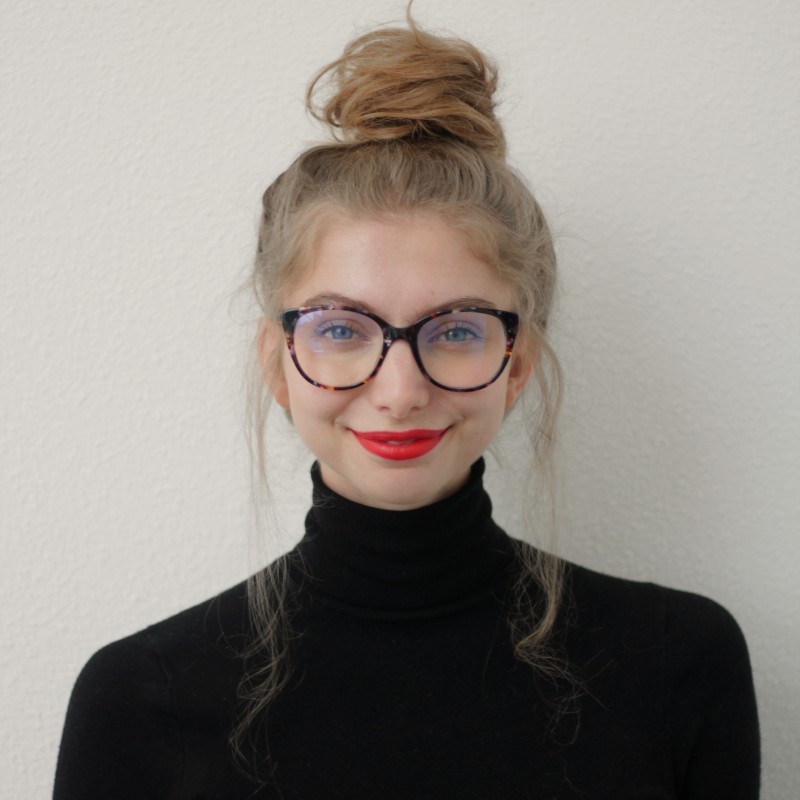 Lea – Marketing Coordinator
Hello everyone! ☀️
My name is Lea, I am 22 years old and currently head of Marketing for AIESEC in The Netherlands. This means that I am responsible for coordinating the local marketing responsibles, managing our website & brand. I really love what I am doing in this function, and now the next big project I am working on is organizing Youth Speak Forum together with the rest of the team! 🎉
Next to my AIESEC role, I love reading, doing yoga or getting creative! I am really excited for this year's YSF at the end of april and hope to meet you there in person! ✨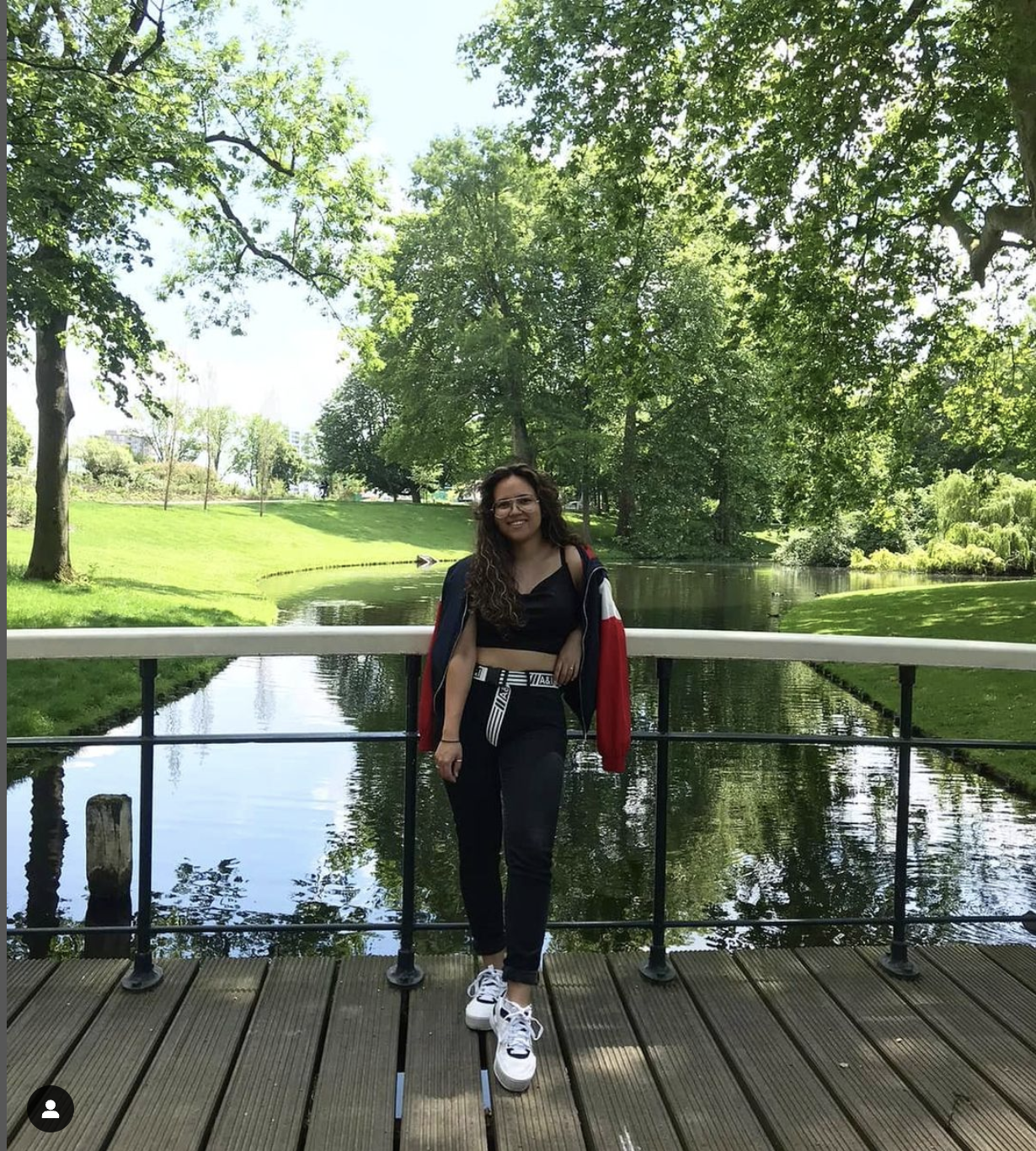 Meri – Social Media Manager
Hi all! My name is Meri, I am 20 years old and this year I will be the Social Media Manager for Youth Speak Forum! I am currently in my third year at the Erasmus University College majoring in Political Science and International Relations. Besides that, I am in the part-time board of AIESEC in Rotterdam and in my free time I like to read, dance and do photography!
I joined Youth Speak Forum as I believe it is a platform where everyone is heard and listened to in order to make the necessary change happen! I think we can only make a positive impact if we include all actors affected.
I hope to see you all in April!!
My name is Job van Rijckevorsel and I am the head of marketing of AIESEC in Rotterdam. Next to this I am responsible for the marketing of the Youth Speak Forum. I have a background in Business Administration and I like to spend my time in the company of others, sports and watching movies.
The Youth Speak Forum is the place to open the floor for tough conversations with a large variety of stakeholders. My goal is to get our generation involved in the discussion about the hardest challenges in the world. So I would really recommend to join this amazing event on the 29th of April.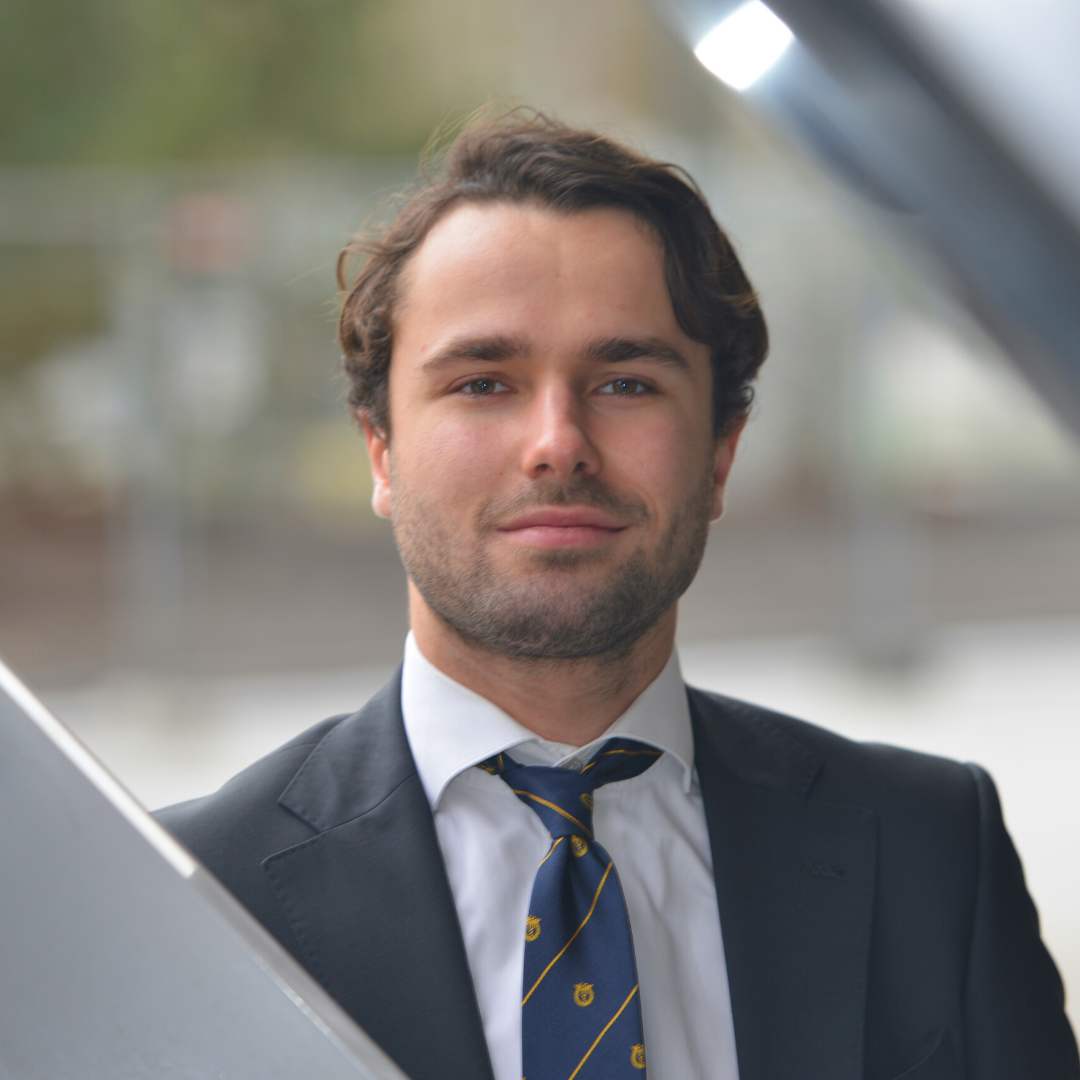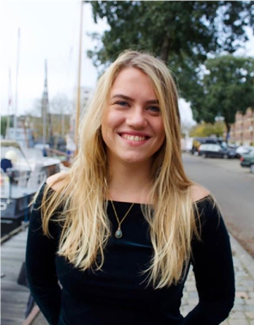 Anna – External Relations Manager
My name is Anna Geuke, I'm 22 years old and currently in the full-time board of AIESEC Groningen. This year, I will be responsible for the External Relations of Youth Speak Forum, and I will do anything to make sure that a lot of inspiring speakers will contribute to the event. 
Besides AIESEC I gain lots of energy from listening to music (as well as playing the guitar),  doing stuff with friends and reading. Currently, I'm reading a book written by Barack Obama which teaches me a lot about how big the gap between rich and poor still is. Having this awareness, I believe YSF is the perfect platform to discuss with and learn from each other how to solve problems like this – and all other issues related to SDG 10.
Jordy – Logistics Manager
Hi all👋🏼, my name is Jordy, I'm 21 years old and this year I'm the Logistics Manager for YSF. I study International Business Administration and currently, I'm also full-time board member of AIESEC in Wageningen.
I joined YSF this year as an extra challenge and because I believe this platform offers young people the chance to create meaningful impact. Our generation is the one that is destined to build a better and sustainable future and YSF is an amazing place to do this. Can't wait to meet all of you on Youth Speak Forum!✌🏼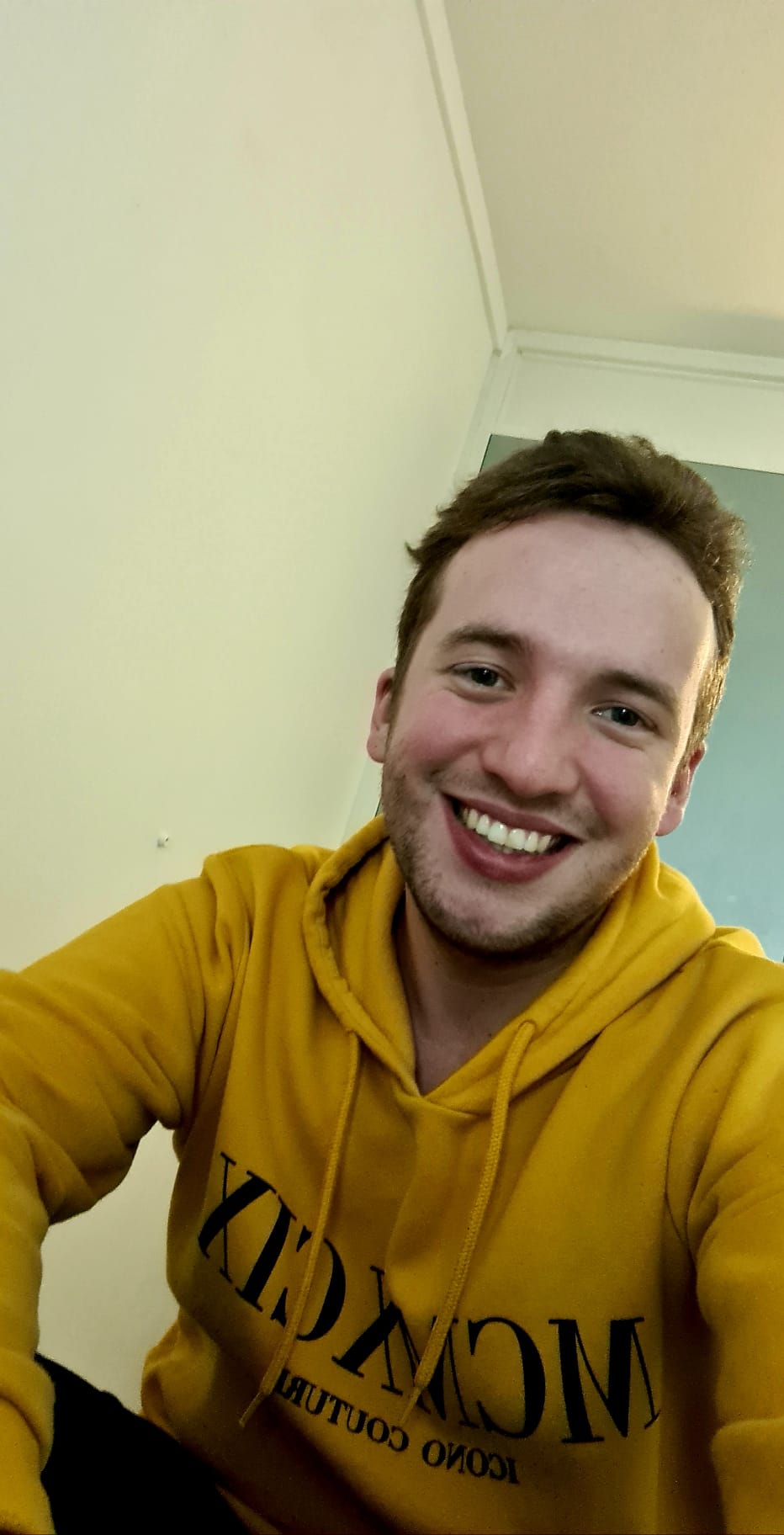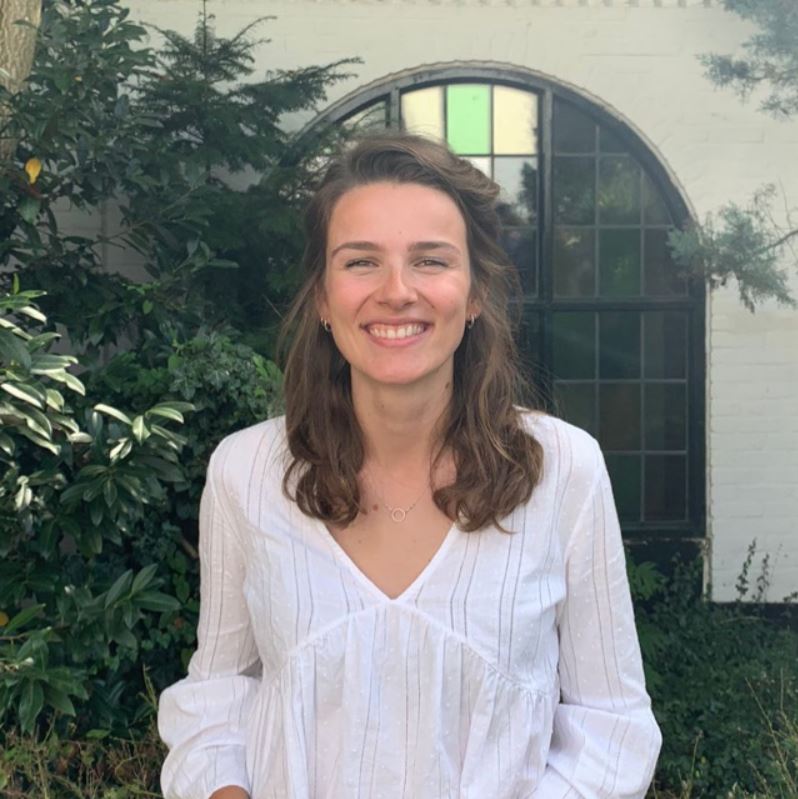 Jette – Delegate Experience Manager
My name is Jette Crone (she/her), 23 y/o, and I studied Work & Organizational Psychology in Leiden & Amsterdam. Currently, I'm the head of outgoing exchanges in the board of Leiden-The Hague. Next to this, I'm part of the conference committee and I'm responsible for the delegates experiences of YSF!
I decided to join the YSF team, because I think it's really important and interesting to discuss diversity & inclusion with a lot of different people. It's going to be an inspiring day, and YOU can contribute to this as well by joining the discussion 🙂
Ties – External Relations Manager
Hi everyone! My name is Ties and I am currently in the full-time board of AIESEC in Rotterdam where I'm responsible for a team that creates opportunities for international students in the area of Rotterdam. I have a background in international public administration and data science. In my spare time, I enjoy doing sports ranging from playing football to cycling. Furthermore, I like to read books and go out with friends. In this year's edition of the YSF, I'm responsible for all external relations to ensure a diverse and inspiring group of speakers will contribute to the event. I think YSF is a very important event as it increases awareness of the SDG's and creates a platform where multiple stakeholders are brought together to discuss on the most urgent challenges we face as a world today!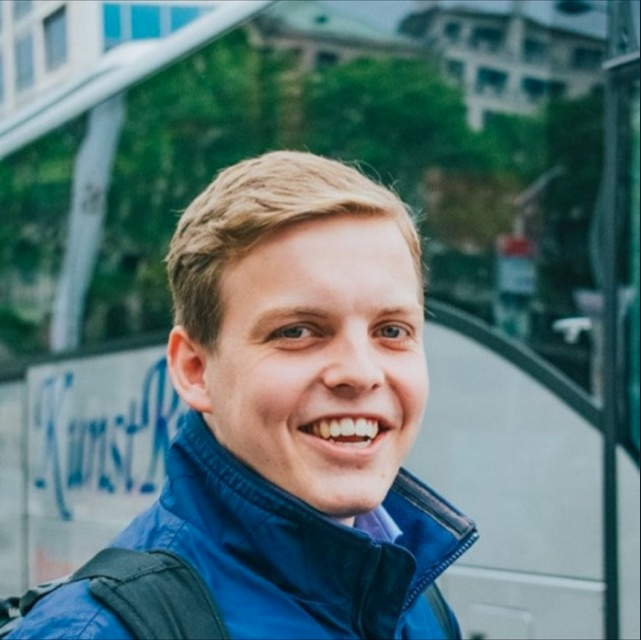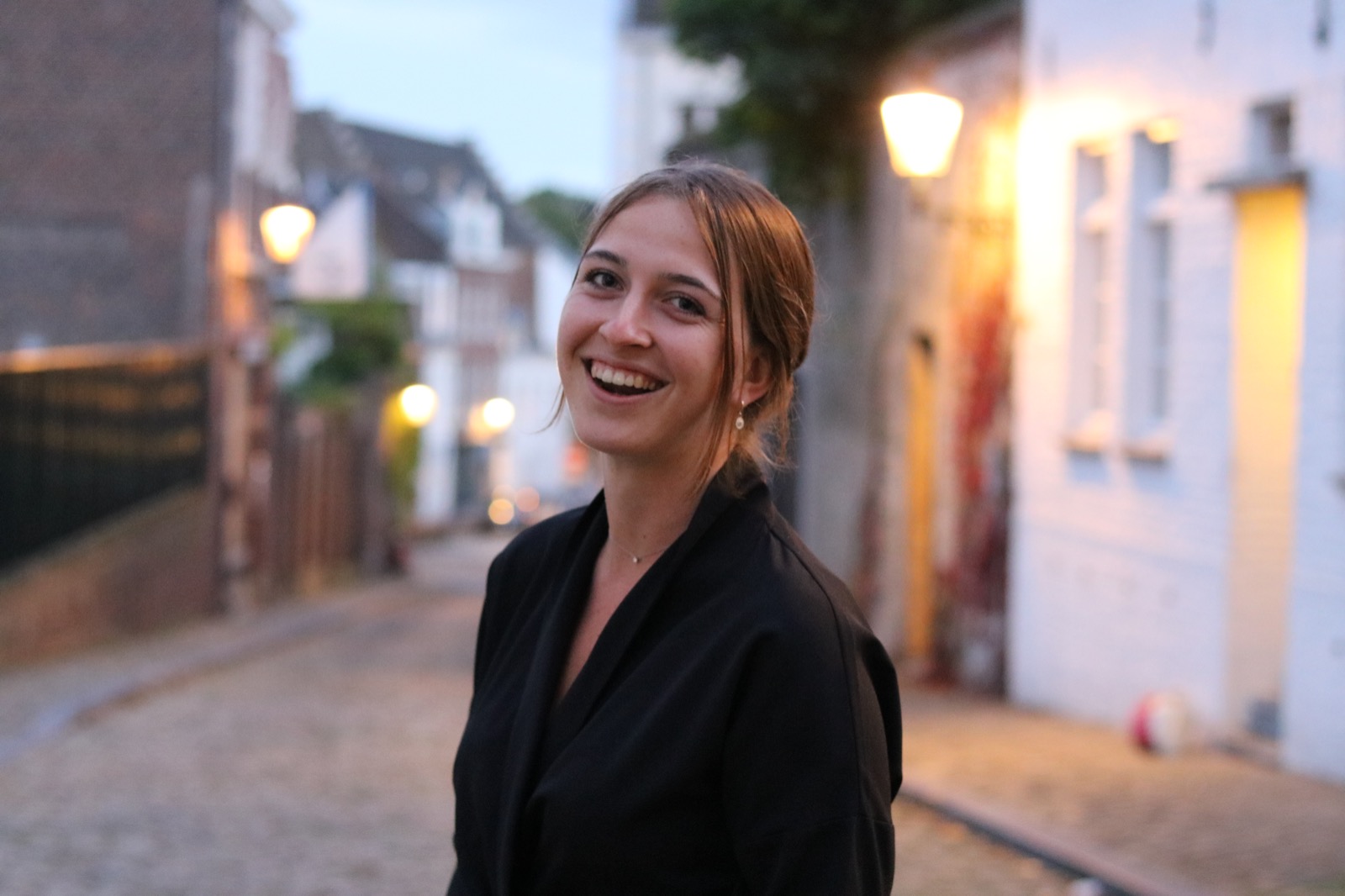 Hi everyone! My naam is Juul (she/her) and currently I am the Local Committee Vice President Outgoing Global Talent in Maastricht. This means that me and my team are responsible for finding internships abroad for students in Maastricht. I really enjoy my current position in Maastricht and I am happy to take part of the Youth Speak Forum team next to that, because it is a pleasure to work together with people from all over The Netherlands for such an amazing event!