Youth Speak Forum is powered by AIESEC. AIESEC is a global platform for young people to develop their leadership potential through international internships and volunteering opportunities. Founded in 1948, AIESEC is a non-governmental and not-for-profit organization entirely run by youth.
Since then, AIESEC has promoted cultural exchange and helped thousands of young people live a unique experience abroad.
Visit us at aiesec.nl

Introduction of the Organising Committee Team
Hi there! My name is Tahnee, I'm 22 years old and I'm the National Head of Business Development at AIESEC in The Netherlands.
I currently live in Amsterdam, love (biodegradable) glitters, disco music and reggaeton. You can always wake me up for a vegan roti rol 😉  I'm a real dreamer, filled with hope when I think about my future. Young people are a huge inspiration for me! I work for AIESEC because I believe the leadership we develop in young people is essential for the crises our world faces today. The fact that AIESEC is an official partner of the United Nations to help spread awareness of the SDGs, is super important to me too.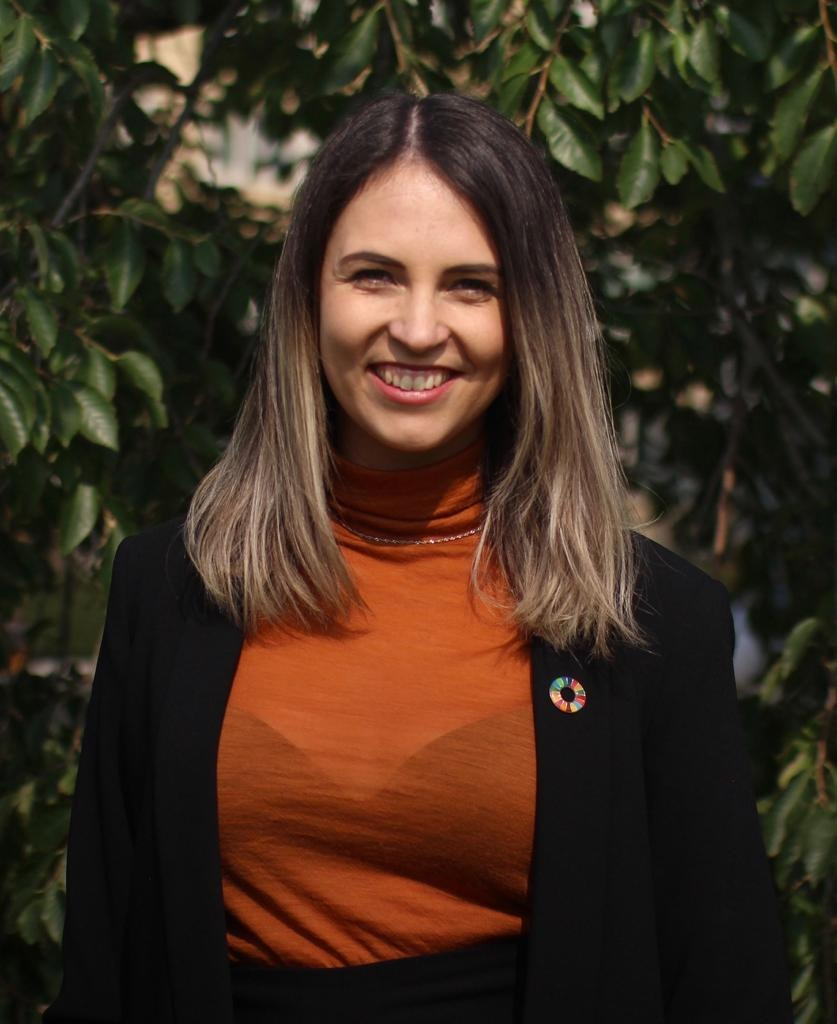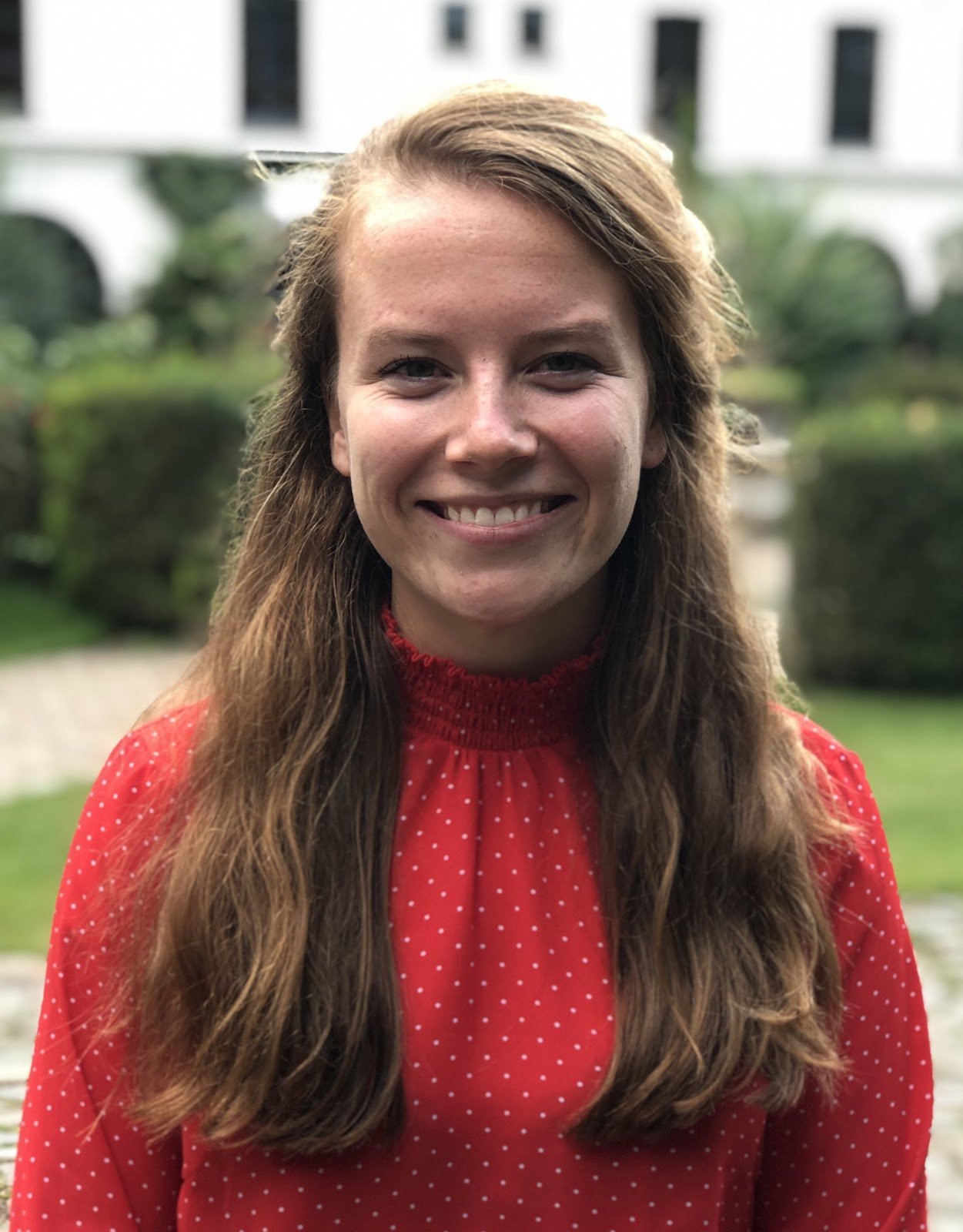 Hi there! My name is Sophieke and I am 24 years old. I am the chair of the Organizing Committee for Youth Speak Forum 2021!
I live and study in Groningen, where I am finishing my Bachelors International Relations this year. After a year of being the president of AIESEC in Groningen, I felt that there was more to learn and experience within AIESEC, which is why I decided to take the responsibility of organizing Youth Speak Forum for this year, together with Ambre, Tijn, Bart and Tahnee.
I believe that we are the generation that can make the change with regard to making the world a more sustainable one. I believe that YSF is a beautiful platform that brings all parties together to enable the leadership that is necessary for more sustainable living. See you on the 30th of April!
Hii, my name is Bart van Vlijmen, a 25 year old student at Tilburg University. I am currently in my Masters Strategic Management: Consultancy, which I will hopefully finish at the end of June.
I am the Logistics Manager for this year's edition of Youth Speak Forum. After a part-time board year at AIESEC Tilburg as a member of IGT, I felt I was not done with AIESEC. In order to give back to the organization which has given me so much during that year, I decided to apply as one of the Organizing Committee members.
Together with the rest of the amazing team, we are looking forward to creating another great edition of Youth Speak Forum to enlighten and inspire you all. Obviously, the whole COVID-19 pandemic has a large impact on everyone's life and the event. However, we believe that during this time, where the only news you get is about COVID-19, it is of the utmost importance to keep the discussion alive of other global issues such as climate change and equality.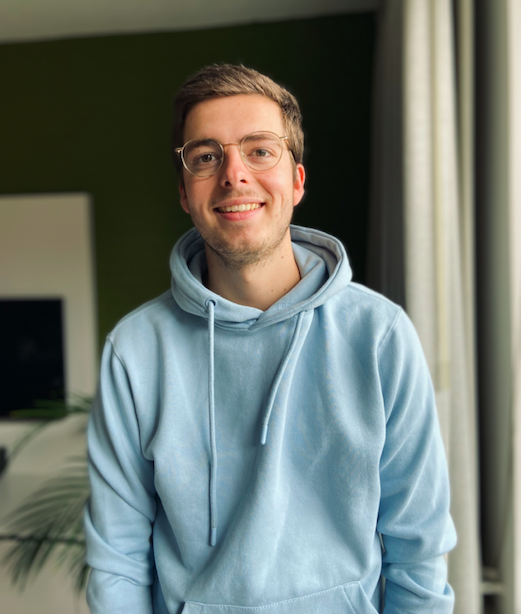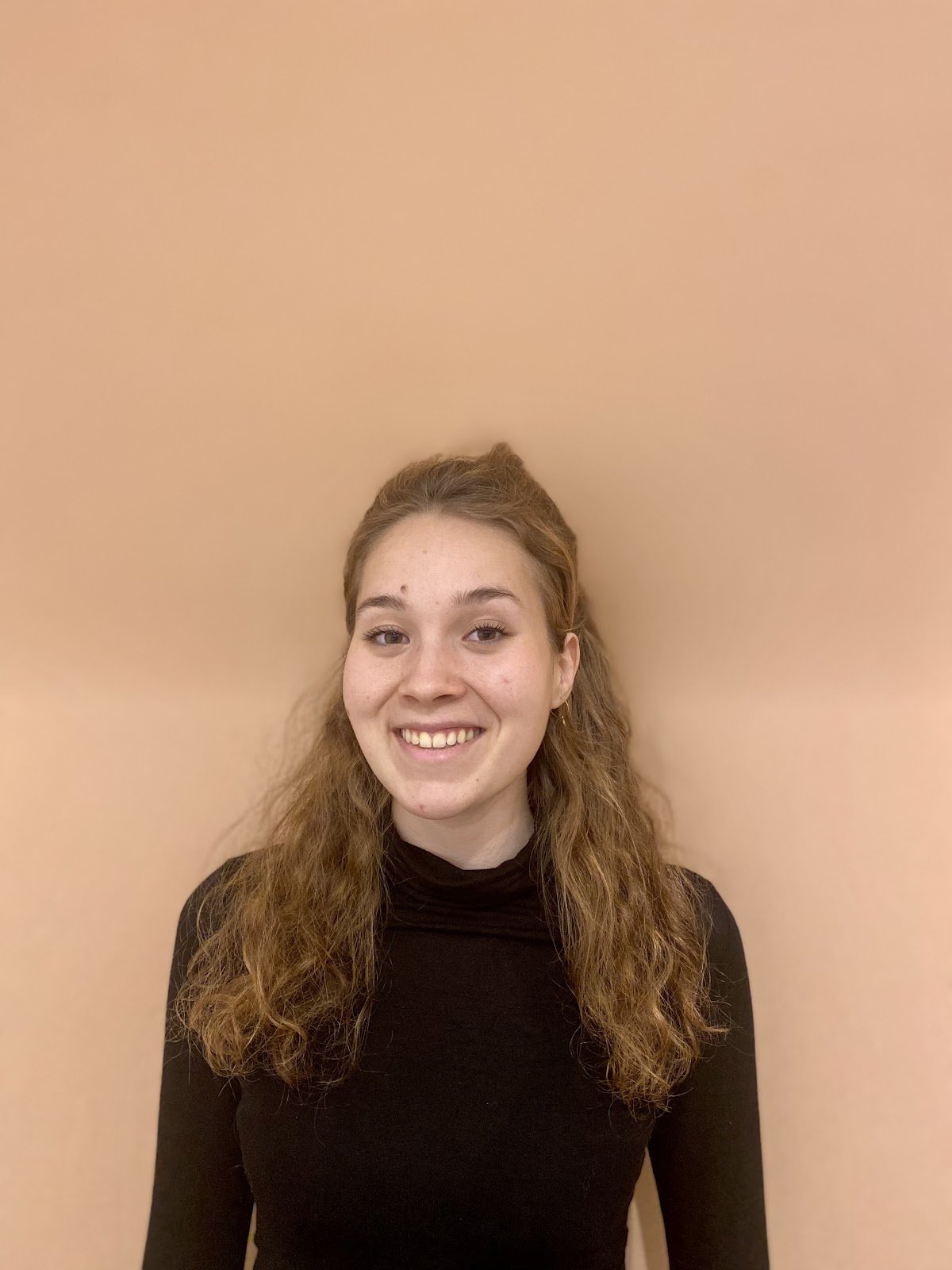 Ambre – Promotion Manager
Hi! My name is Ambre, I'm 21 year old and I'm responsible for promoting Youth Speak Forum. I'm currently studying environmental sciences at Wageningen University & Research. Growing up in the French alps, I gained awareness of the consequences of pollution and global warming on natural ecosystems. Therefore, SDGs 12 & 13 have a special value to me and I believe that young people have the power to initiate change by taking the lead in their local environment. I'm excited to see how each one of us can find the best way to take action with local NGOs or switch their consumption to more sustainable products from our partners. Looking forward to meeting you on April 30th!
Hi! I am Tijn Boenk, currently 22 years old and a full time board member of AIESEC in Groningen. I am responsible for optimising the experience of the delegates (you guys) at Youth Speak Forum this year. Therefore, I'm doing my best to contact inspiring organisations, organise an SDG challenge and try to ensure that you have a very memorable conference.
I am a big fan of the outdoors and love spending time sailing, kitesurfing, or travelling. However, these activities are very dependent on the environment we live in. Therefore, I am very passionate about the theme of 'sustainable living' because if we consume and produce more responsibly, we can all continue to enjoy what mother nature has to offer us.