Hugo Verkuil – CEO Vegetarian Butcher
Hugo Verkuil is the CEO of The Vegetarian Butcher. Its leading portfolio of plant-based meat allows meat lovers to switch to a plant-based diet without missing out.
Hugo is passionate to drive "the biggest Food Revolution of all times", and has pioneered many ventures in his career. His career spans many countries and continents, and he has lived in USA, Peru, Argentina, Netherlands, France, Italy, Turkey, Malaysia and Australia.
In his last role before joining The Vegetarian Butcher, Hugo founded IceCreamNOW, a D2C venture under the wings of Unilever, that has now become one of the strategic growth pillars for the company globally. Hugo graduated from Maastricht University (MSc) and INSEAD (MBA). In his spare time he enjoys good food and adventurous travel with his wife and two kids.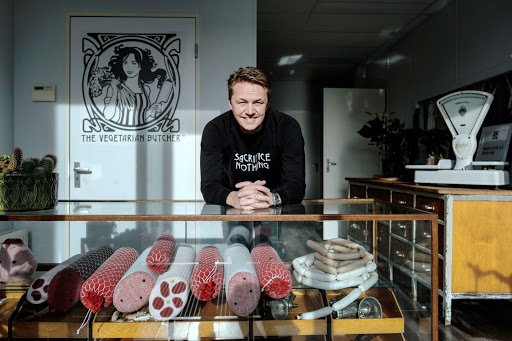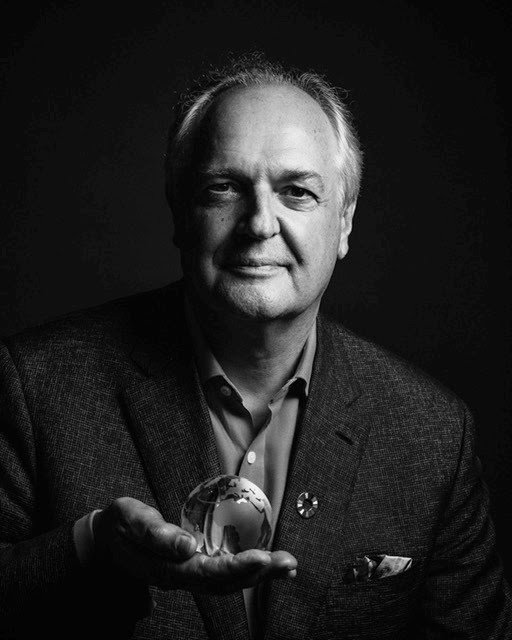 Paul Polman – Co-Founder and Chair Imagine
Paul Polman is Co-founder and Chair of IMAGINE, a social venture which mobilises business leaders around tackling climate change and global inequality. Paul is the Honorary Chair of the International Chamber of Commerce, Chair of The B Team and Saïd Business School and Vice-Chair of the UN Global Compact.
A leading proponent that business should be a force for good, he has been described by the Financial Times as "a standout CEO of the past decade".
As CEO of Unilever (2009-2019), he demonstrated that a long-term, multi-stakeholder model goes hand-in-hand with excellent financial performance. Paul was a member of the UN Secretary General's High-Level Panel which developed the Sustainable Development Goals, and as an active SDG Advocate he continues to work with global organisations and across industry to push the 2030 development agenda.
Daan Wellink – Jonge Klimaatbeweging (Youth Climate Movement)
The Youth Climate Movement (JKB) unites the voices of a diverse group of youth organisations in the Netherlands. Together we try to influence climate and sustainability policies through campaigns and conversations with politicians, policymakers and organizations with the Youth Climate Agenda as our guideline. In everything we do, think and say the voice of the youth stands central in the climate debate.
Daan Welling is treasurer at the Young Climate Movement. In this position, he is responsible for making an organization financially effective in an ethically responsible manner. In addition to his voluntary work for the JKB, he works in the field of youth participation and democratization as vice-director at the International Debate Education Association. He is also a recognized debate expert with training experience on 3 continents and a European title.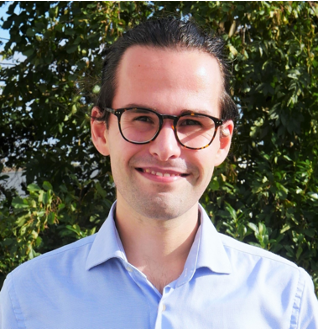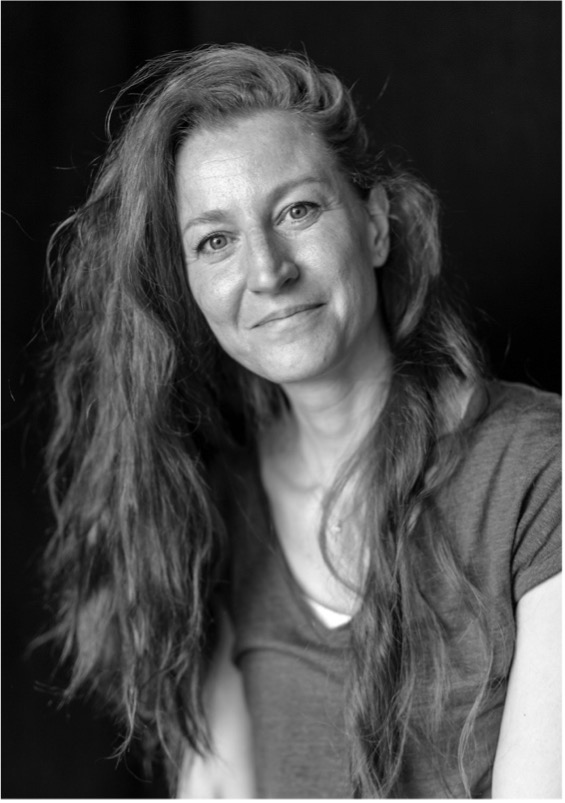 Jorien van Duijn has worked on Energy Transition Programmes for Shell since 2015, on various strategy, implementation projects. She developed the programme of Shell's electric changing offer, and advised both Shell businesses as well as some of the largest Shell customers on how to plan for 'net-zero-emissions'. Currently she is multi-hatting as Organisation Development Consultant for Shell's new Chemicals and Products organisation, NLP Trainer/Coach and will start as a leadership facilitator and partnership coordinator with Awake Origins this summer. Over the last 15 years she has always combined strategy, leadership and facilitation of change in multiple roles and organisations.
Jorien's passion is to wake up the purpose and consciousness in business leaders, towards what she calls a Planet+ society. For her own initiative Magic On Earth, she is interviewing change makers to analyse their drive, common values and attitude towards 'doing good'.
After a year of leading AIESEC the Netherlands in 2006, she lived in Bahrain where she started AIESEC Bahrain and after that started up and led Manpower in Bahrain. In her free time Jorien loves food, spending time in nature, photography, dancing and horse back riding. Jorien lives in Leiden with her partner and two kids.