Panelist: Anniek Mauser
Position: Sustainability Director at Unilever Benelux
Anniek Mauser joined Unilever almost 20 years ago as a sustainability expert after finishing her PhD focusing on the greening of business with a special focus on internal change processes. She worked in various sustainability related roles: on Unilever's global sustainable agriculture programme, the Ben & Jerry's brand, the global ice-cream division and currently as Sustainability Director for Unilever Benelux. In her various roles she both contributed to the development of the Unilever Sustainable Living Plan, as embedding the Plan and way of working in the business. She believes people are central to this transition on every level. Her focus therefore lays at employee engagement and landing the message with the consumer and creating a consumer engagement and behaviour change.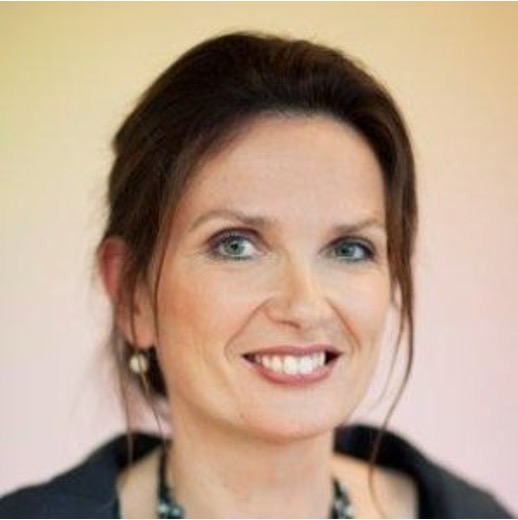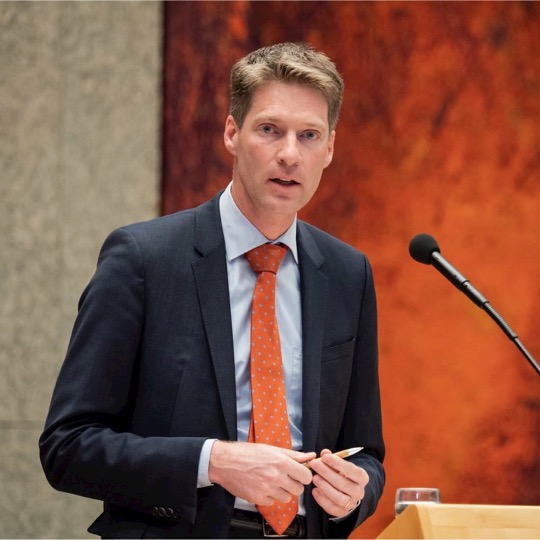 Ministry of Economics and Environment
Panelist: Marcel Beukeboom
Position: Climate Envoy Kingdom of the Netherlands
As Ambassador-at-large for Climate, Marcel Beukeboom is the dedicated representative of the Netherlands at international gatherings dealing with climate  change. At home he is the figurehead of national climate policy. He connects the global to the local, policy to practice, problem to solution. In short: he connects the dots.
Marcel is an experienced, all-round diplomat. He has worked on a wide range of topics such as food security, finance, trade, multilateral affairs and development cooperation. He did so in many countries, and was posted in South Africa and the United States. Recurring themes in his work are sustainability, governance and multi-stakeholder partnerships, with a special emphasis on youth.
Marcel Beukeboom holds a Masters title in International Relations (University of Groningen).  He followed the Practice of Trade Policy Program at Harvard's Kennedy School of Government and completed an intra-governmental leadership program at the Netherlands School for Public Policy.
A Dutch national newspaper ranked Marcel amongst the top 200 most influential people in 2019 and 2020, and he was recognized as a Green Leader by the sustainable business community in 2020.
Marcel is married with two children. He rides his bike wherever he can.
Youth Climate Movement (JKB)
Jai Tjin-A-Ton is board member projects at the Young Climate Movement. A position within the organization where he manages various and diverse projects. With his enthusiasm he involves everyone in the projects and creates a pleasant atmosphere. Broadening the awareness around sustainable thinking everywhere he goes. With a background in Industrial Engineering and Management and Innovation Management, he stands for innovation in which he translates the future into today.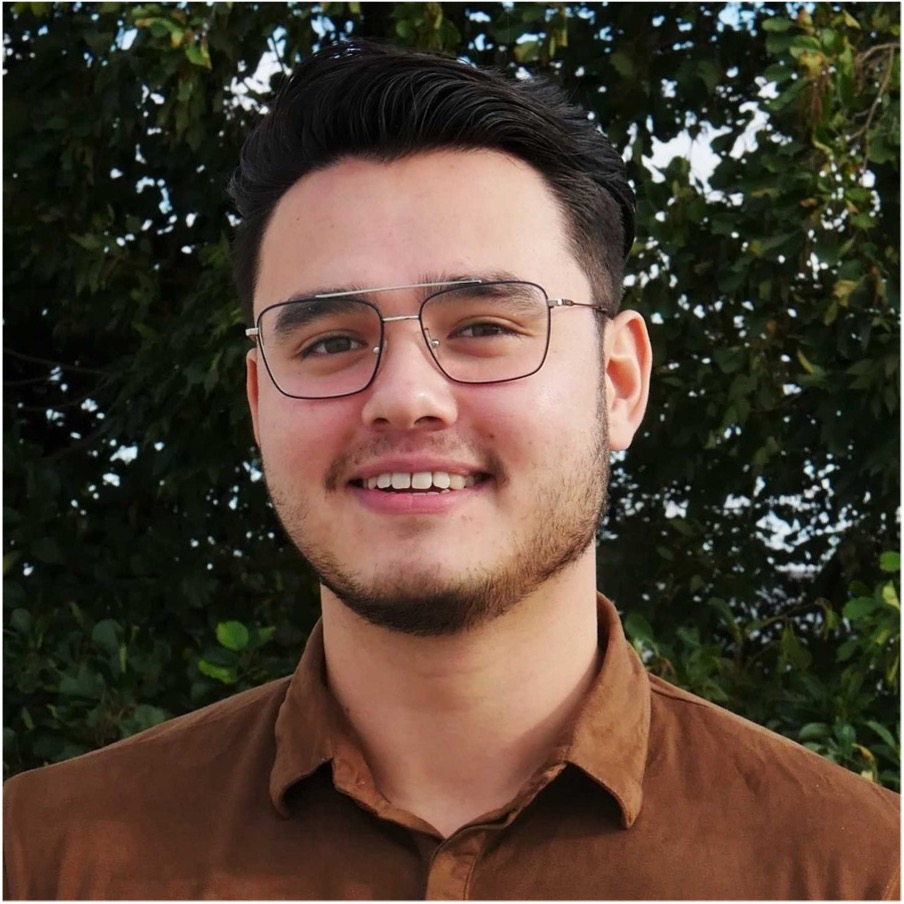 Hosted by Tahnee Didderen
AIESEC The Netherlands  – Head of Business Development