Youth Speak Forum 2023
December 1st
📍TBA
Powered by aiesec in the netherlands
Welcome to Youth Speak Forum 2023!
Youth Speak Forum powered by AIESEC is an event that empowers young people to understand how they can contribute to the Sustainable Development Goals through engaging and inspiring guest talks and workshops.
This event aims to give young people a platform to voice their opinion, start the dialogue with representatives of big organizations and the government about global issues and provide the delegates with a call to action.
Do you want to be part of the conversation? Then we are really looking forward to seeing you all there on Friday, December 1st!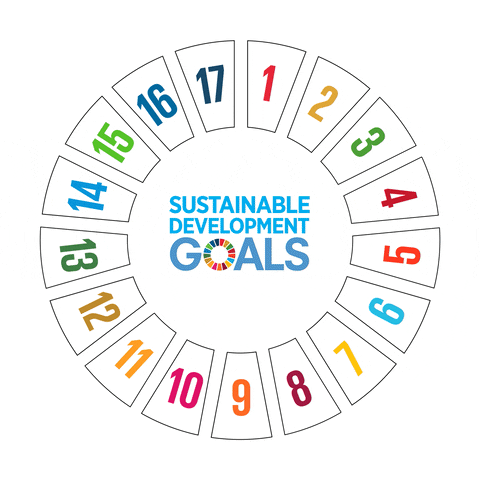 Theme of this year
We at AIESEC want to contribute to more equality in our society. This may be in the workforce, in education or our legislation. To decrease inequalities it is important to keep pointing out where we can improve and take action with every stakeholder. Which is why we try to bring government, the private sector and NGO's together for this conversation.
However we also believe that each and every individual has a very useful opinion and insight on this theme, that can help by taking the necessary actions. Therefore we present to you our theme of the year: Reduced inequalities!
Reduced inequalities (SDG 10) is about ensuring long-term social and economic development, reducing poverty and supporting people's sense of fulfilment and self-worth.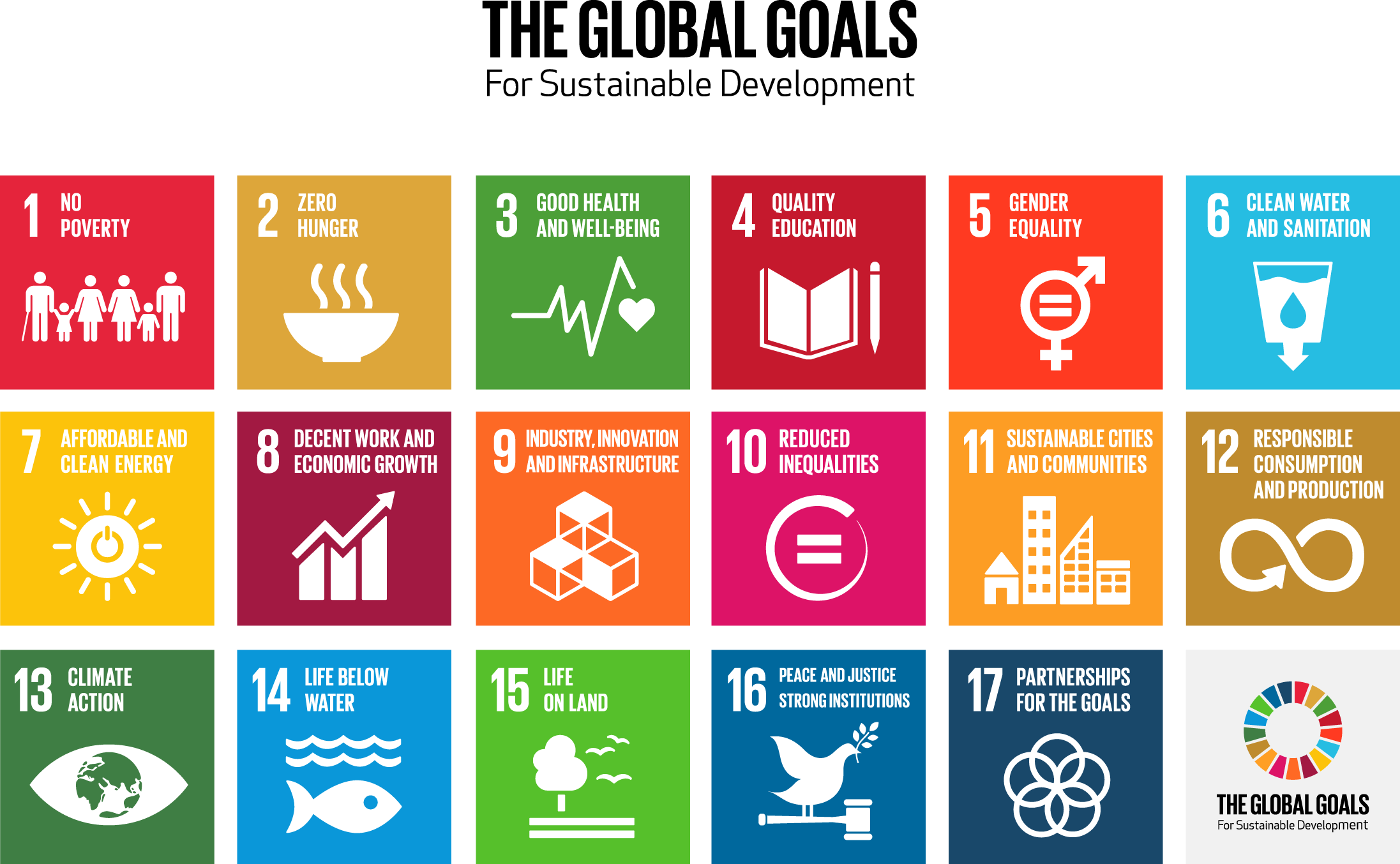 This year's SDG that will be highlighted is SDG 10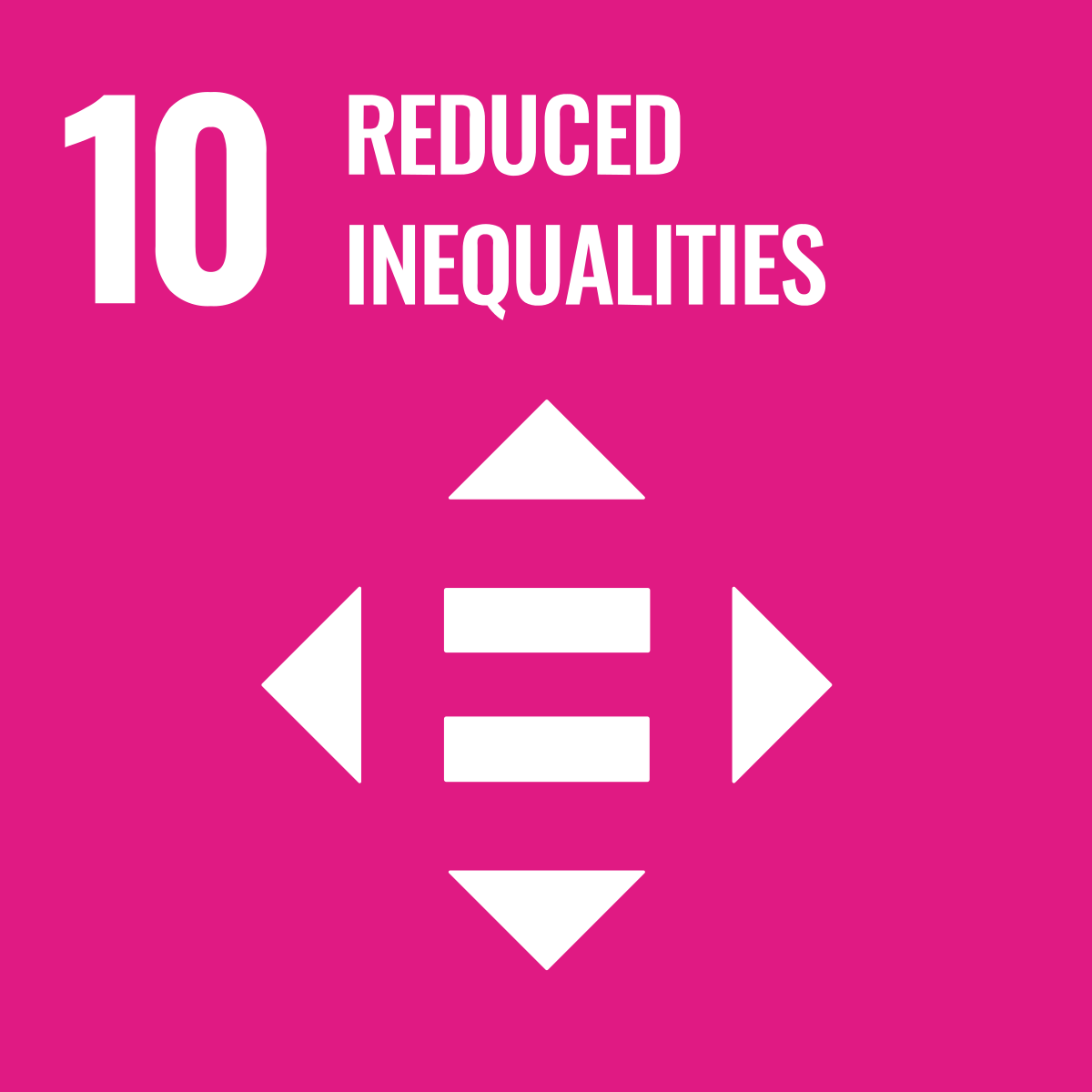 SDG 10: Reduced inequalities
Inequalities based on income, sex, age, disability, sexual orientation, race, class, ethnicity, religion and opportunity continue to persist across the world. Inequality threatens long-term social and economic development, harms poverty reduction and destroys people's sense of fulfillment and self-worth. This, in turn, can breed crime, disease and environmental degradation. We cannot achieve sustainable development and make the planet better for all if people are excluded from the chance for a better life.
Reducing inequality requires transformative change. Greater efforts are needed to eradicate extreme poverty and hunger, and invest more in health, education, social protection and decent jobs especially for young people, migrants and refugees and other vulnerable communities.
Within countries, it is important to empower and promote inclusive social and economic growth. We can ensure equal opportunity and reduce inequalities of income if we eliminate discriminatory laws, policies and practices. 
AIESEC is a global platform for young people to develop their leadership potential through international internships and volunteering opportunities. Founded in 1948, AIESEC is a non-governmental and not-for-profit organization entirely run by youth.
Since then, AIESEC has promoted cultural exchange and helped thousands of young people live a unique experience abroad