Youth Speak Forum 2023
May 26th 
 📍To be announced 
Powered by aiesec in the netherlands
Welcome to Youth Speak Forum 2023!
Youth Speak Forum powered by AIESEC is an event that empowers young people to understand how they can contribute to the Sustainable Development Goals through engaging and inspiring guest talks and workshops.
This event aims to give young people a platform to voice their opinion, start the dialogue with representatives of big organizations and the government about global issues and provide the delegates with a call to action.
Do you want to be part of the conversation? Then we are really looking forward to seeing you all there on Friday, May 26th!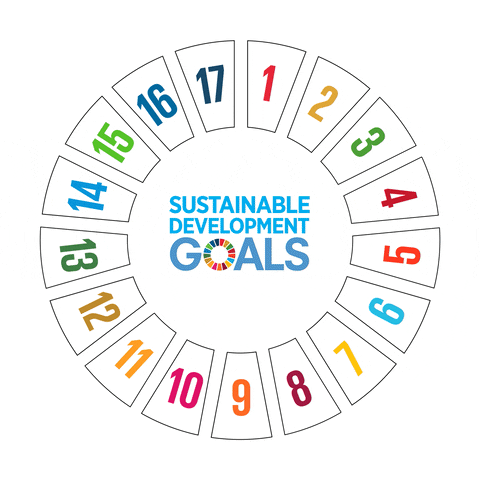 Theme of this year
We at AIESEC believe that reducing inequalities and ensuring no one is left behind are integral to achieving the Sustainable Development Goals. But in order to reduce inequalities within and among countries will need the cooperation of governments, the private sector and NGOs to be properly addressed.
However we also believe that each and every individual can help by taking action themselves. Therefore we present to you our theme of the year: Responsible consumption and production!
Responsible consumption and production (SDG 12) is about ensuring sustainable consumption and production patterns. This is important for us and our future generation, because these patterns are the key to sustain.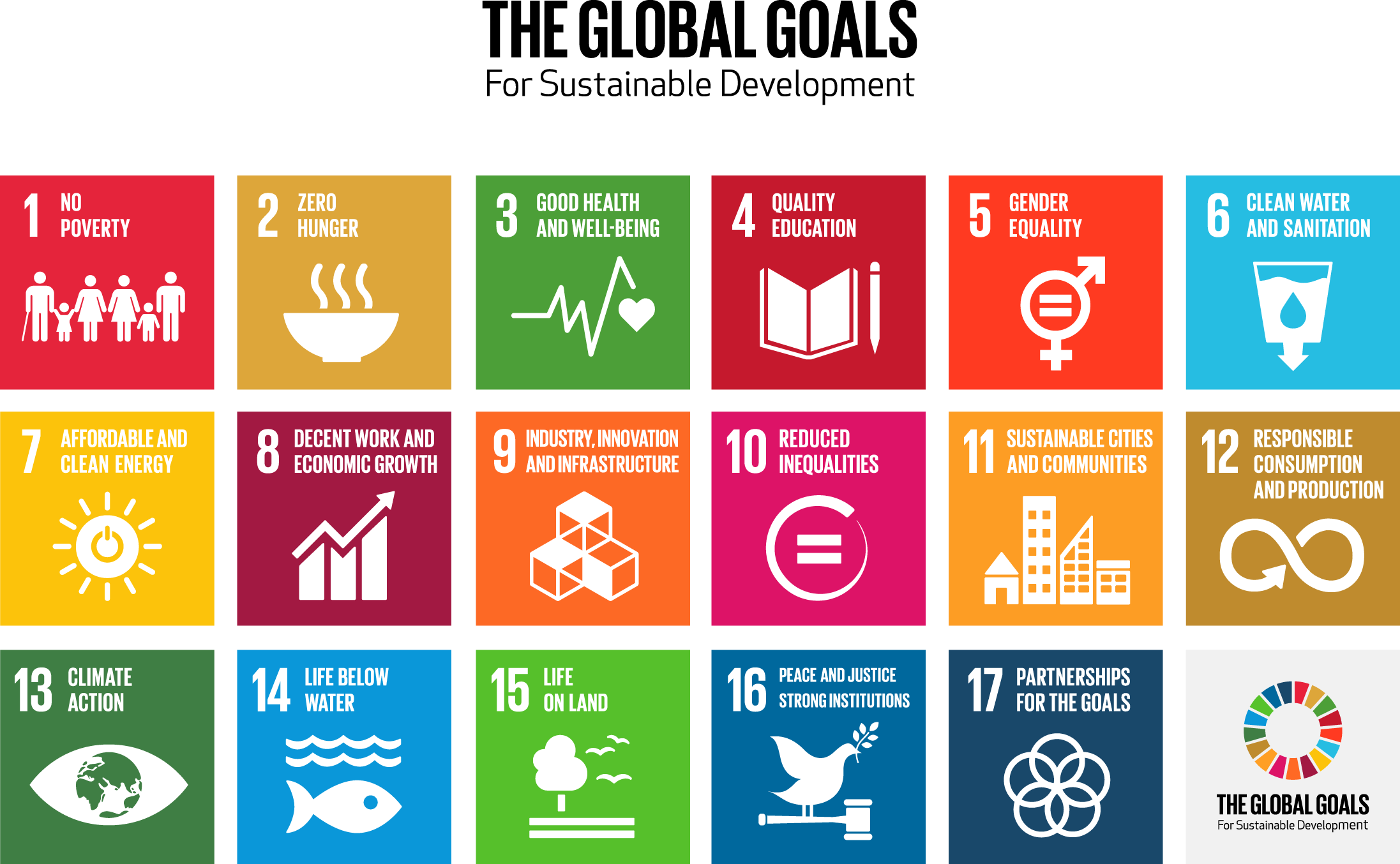 This year's SDG that will be highlighted is SDG 10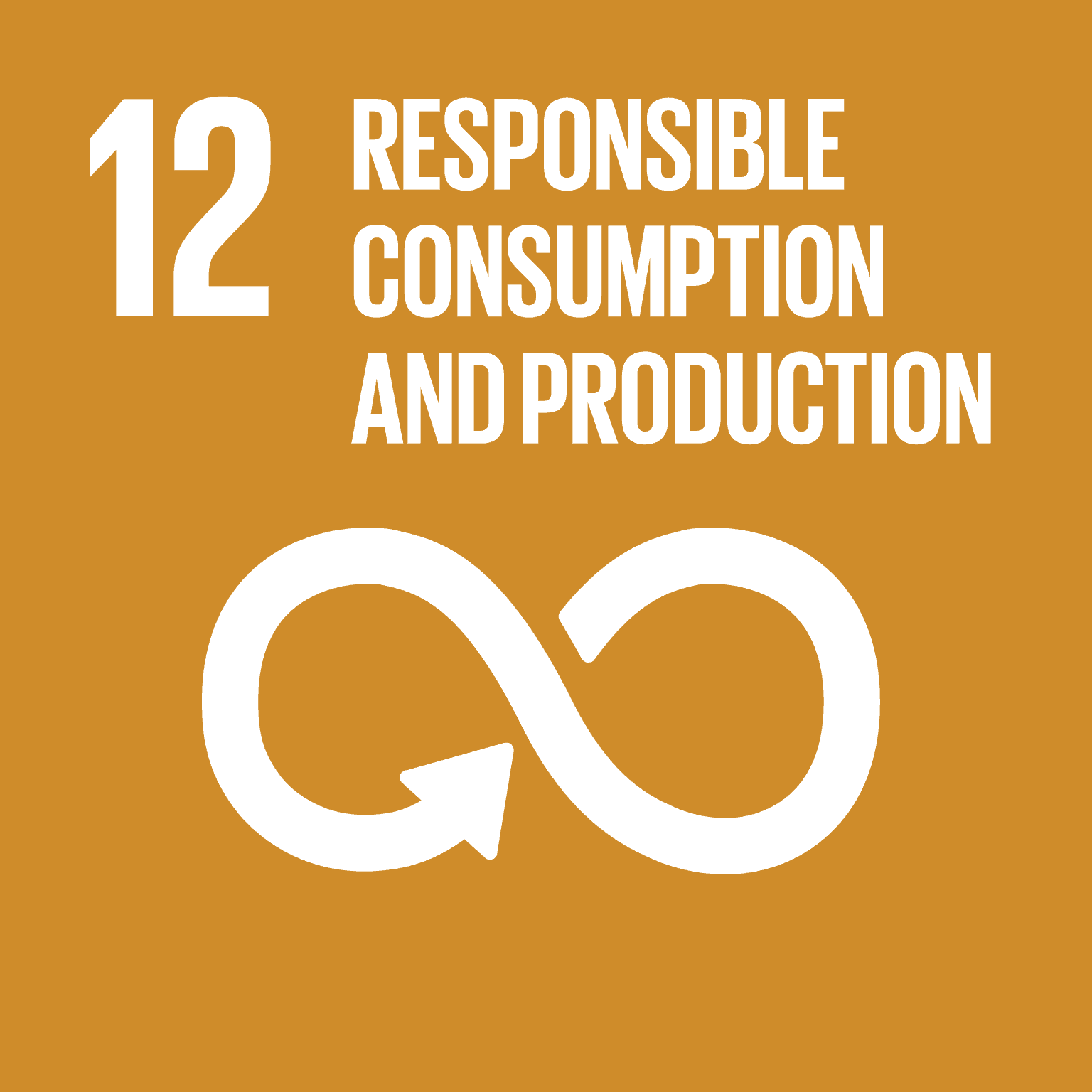 SDG 10: Reduce Inequalities
Inequality within and among countries is a persistent cause for concern. Despite some positive signs toward reducing inequality in some dimensions, such as reducing relative income inequality in some countries inequality still persists.
COVID-19 has deepened those existing inequalities – hitting the poorest and most vulnerable communities the hardest, and has put a spotlight on economic inequalities.  At the same time, social, political and economic inequalities have amplified the impacts of the pandemic.
COVID-19 also puts at risk the limited progress that has been made on gender equality and women's rights over the past decades. Across every sphere, from health to the economy, security to social protection, the impacts of COVID-19 are amplified for women and girls simply because of their sex.
AIESEC is a global platform for young people to develop their leadership potential through international internships and volunteering opportunities. Founded in 1948, AIESEC is a non-governmental and not-for-profit organization entirely run by youth.
Since then, AIESEC has promoted cultural exchange and helped thousands of young people live a unique experience abroad