Youth Speak Forum 2021
April 30th from 09.30 – 16.00
Powered by aiesec in the netherlands
Welcome to Youth Speak Forum 2021!
This year's edition of Youth Speak Forum will be 100% virtual, making it available and safe to attend for anyone, anywhere. Nevertheless, we guarantee you that it will be just as inspiring and packed with amazing guest speakers as the years before! We are really looking forward to seeing you all there on Friday, April 30th!
Youth Speak Forum aims to give young people a platform to voice their opinion, start the dialogue with representatives of big organisations and the government about global issues and provide the delegates with a call to action.
Youth Speak Forum powered by AIESEC is an event that empowers young people to understand how they can contribute to the Sustainable Development Goals through engaging and inspiring guest talks and workshops.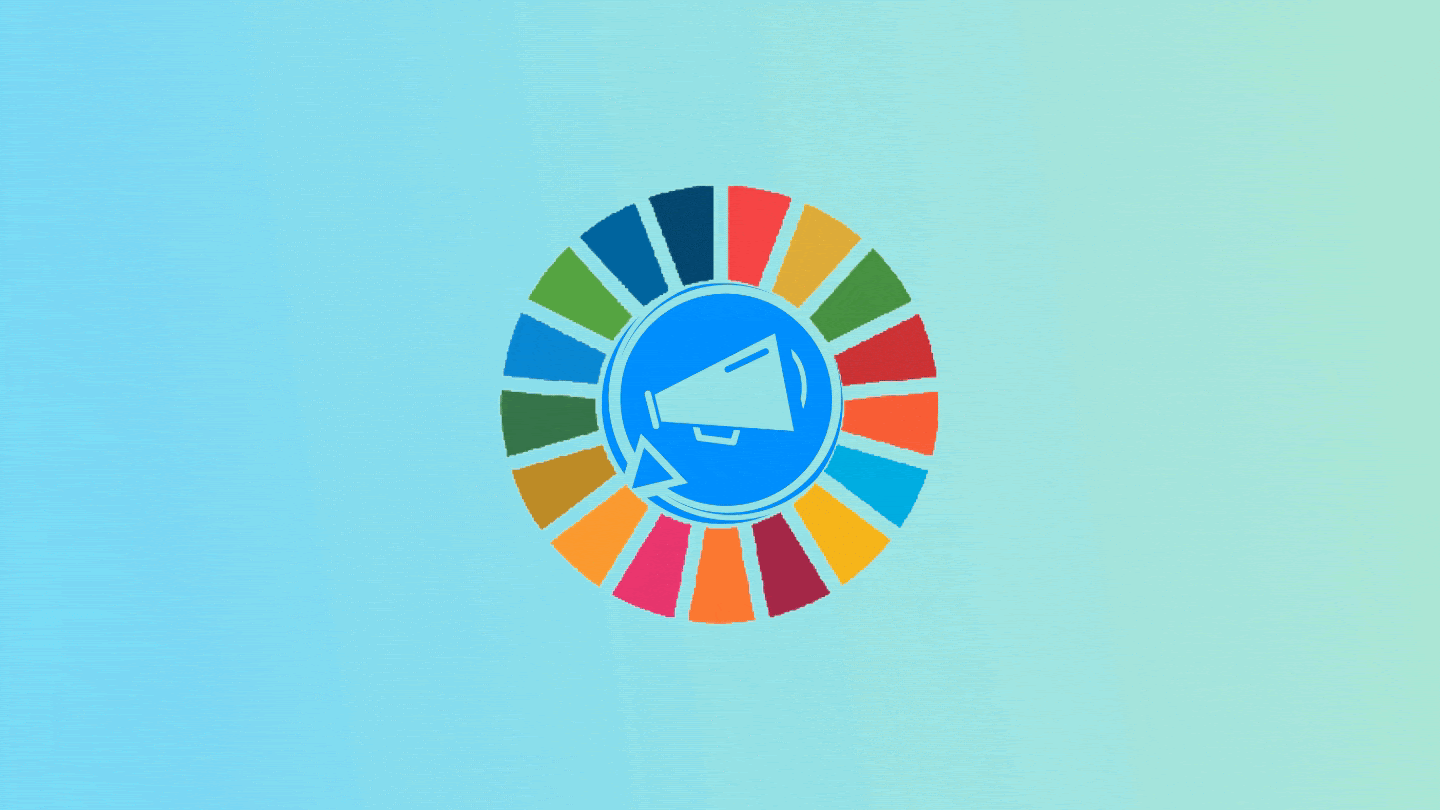 Theme of this year
We at AIESEC believe that climate change is a very pressing global issue, which will need the cooperation of all governments to be properly addressed. However we also believe that each and every individual can help by taking action themselves. Therefore we present to you our theme of the year: Sustainable Living
Sustainable living is the practice of reducing your demand for natural resources by making sure that you replace what you use to the best of your ability. Living more sustainably, everyone can contribute a little to help the environment, which combined will make a great impact.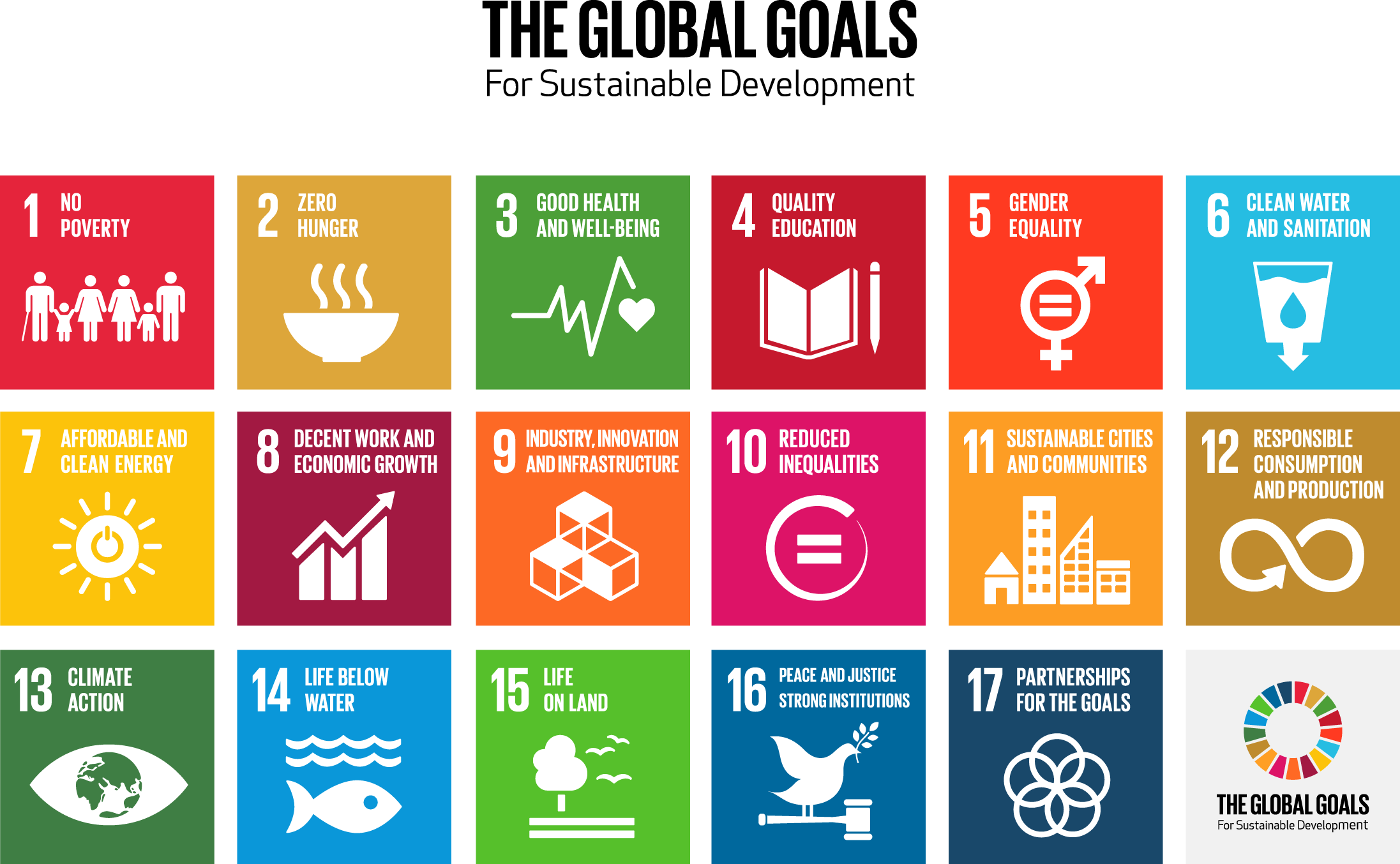 This year's SDGs that will be highlighted are SDG 12 & 13: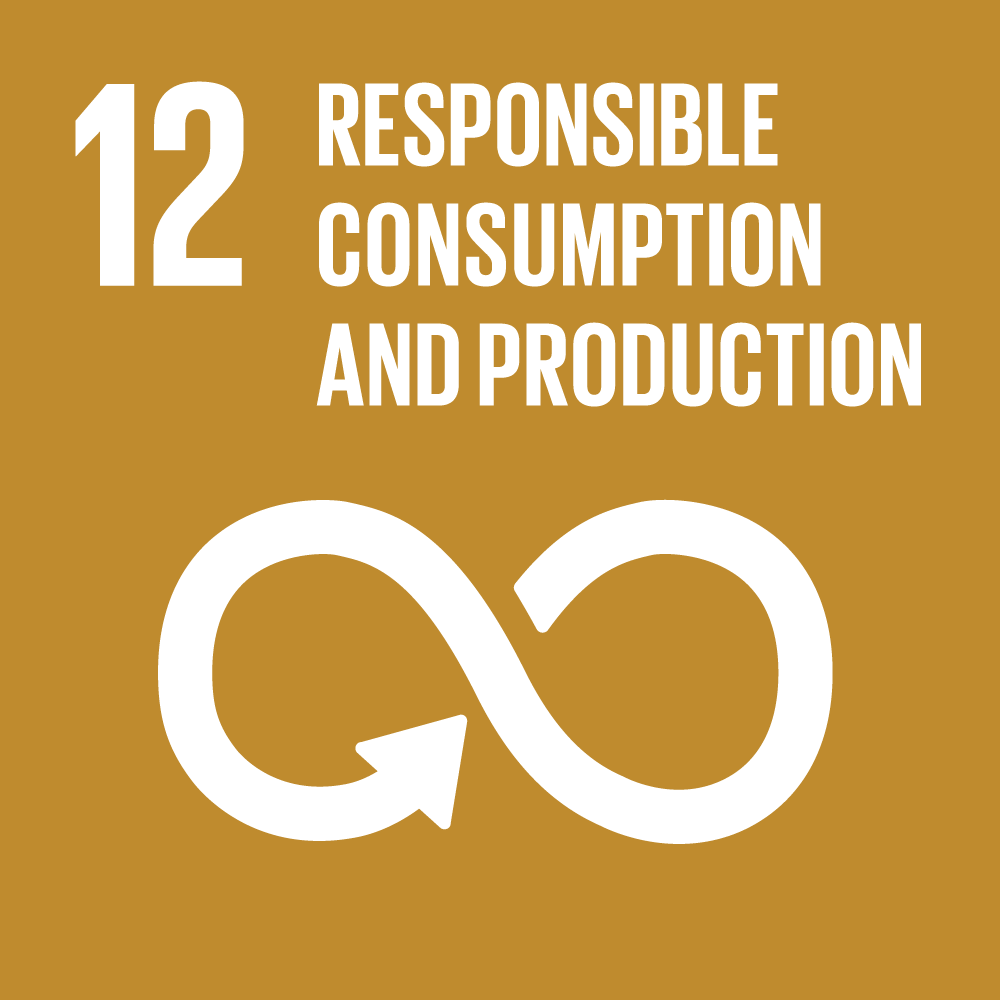 SDG 12: Responsible Consumption and Production
Worldwide consumption and production – a driving force of the global economy – rest on the use of the natural environment and resources in a way that continues to have destructive impacts on the planet. 
Economic and social progress over the last century has been accompanied by environmental degradation that is endangering the very systems on which our future development – indeed, our very survival – depends.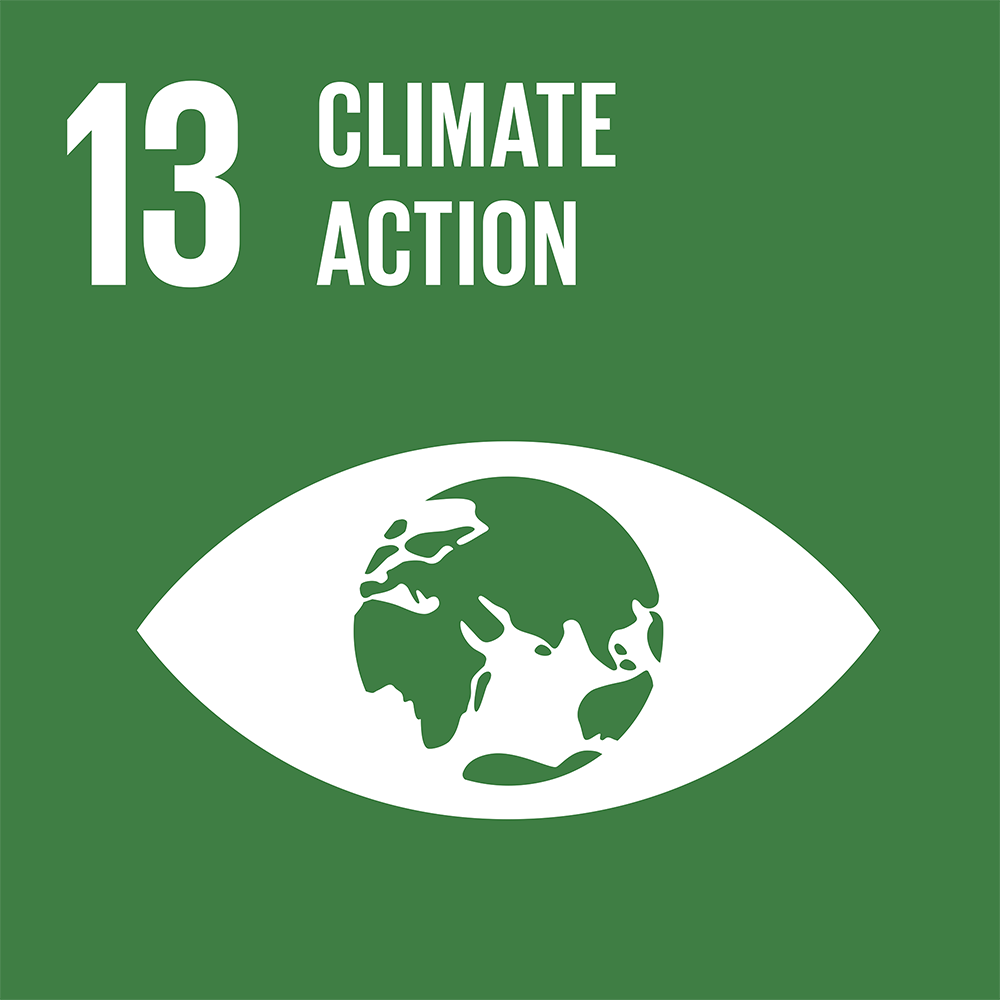 SDG 13: Climate Action
Climate change is affecting every country on every continent. It is disrupting national economies and affecting lives. Weather patterns are changing, sea levels are rising, and weather events are becoming more extreme. 
2019 was the second warmest year on record and the end of the warmest decade (2010-2019) ever recorded. Carbon dioxide (CO2) levels and other greenhouse gases in the atmosphere rose to new records in 2019.
Saving lives and livelihoods requires urgent action to address both the pandemic and the climate emergency.
AIESEC is a global platform for young people to develop their leadership potential through international internships and volunteering opportunities. Founded in 1948, AIESEC is a non-governmental and not-for-profit organization entirely run by youth.
Since then, AIESEC has promoted cultural exchange and helped thousands of young people live a unique experience abroad