This year's edition of Youth Speak Forum will organize an information market where you can attend several information sessions by various organizations. The goal of these sessions is for you to be able to undertake action steps towards the Sustainable Development Goals with the help of that organization. With the introduction of these action steps, we hope that at the end of the day every delegate is motivated to become more sustainable.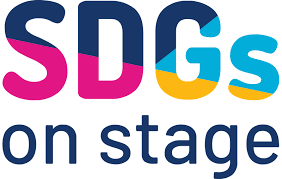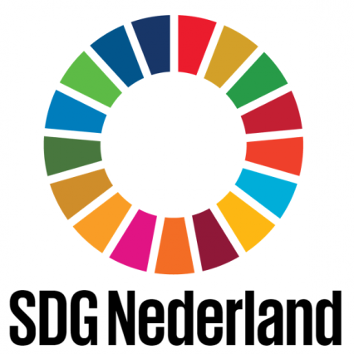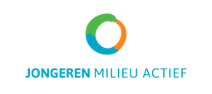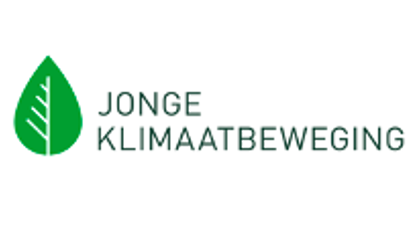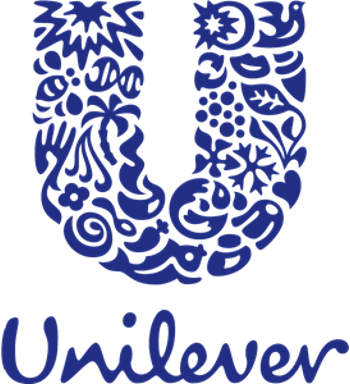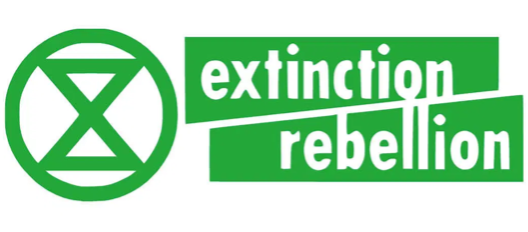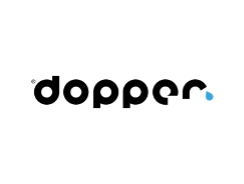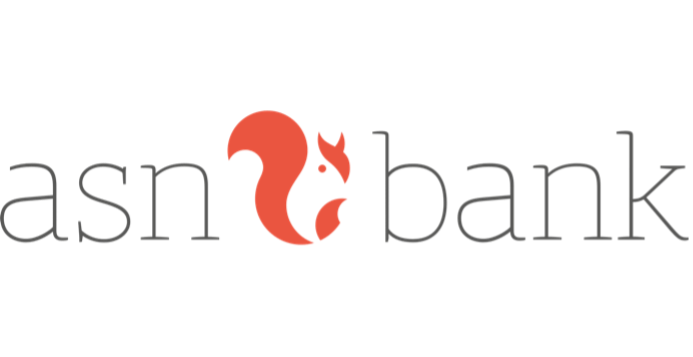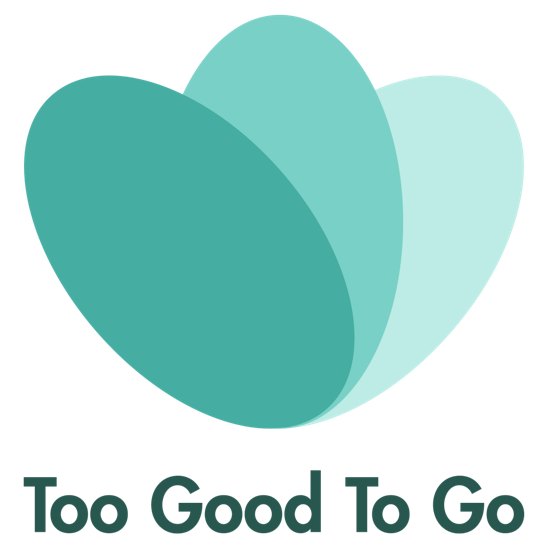 Bio
Hi! My name is Kim van Hooijdonk. I am the board member training & meeting of JMA (Young Friends of the Earth), the youth department of Milieudefensie.
You might now Milieudefensie for their law case against Shell and their campaign 'operation climate', And JMA for the youth climate manifesto that we made with several political youth organisations. The manifesto is a call towards the government to take action for a fair and just climate policy. You can find the manifesto statements in our book: 'Jongern.Klimaat.Nu!'
Our mission is to create awareness about the changing climate and give young people the insight that we have the power to demand change. How bigger the climate movement how bigger of a statement we can make against polluting activities of businesses and governments.
I hope to see you soon! You can sign our manifesto at: https://jma.org/klimaatmanifest/
And check out our website if you want to know more about JMA or like to join one of our committees. Join the climate movement! Together we can make a difference #hetistijd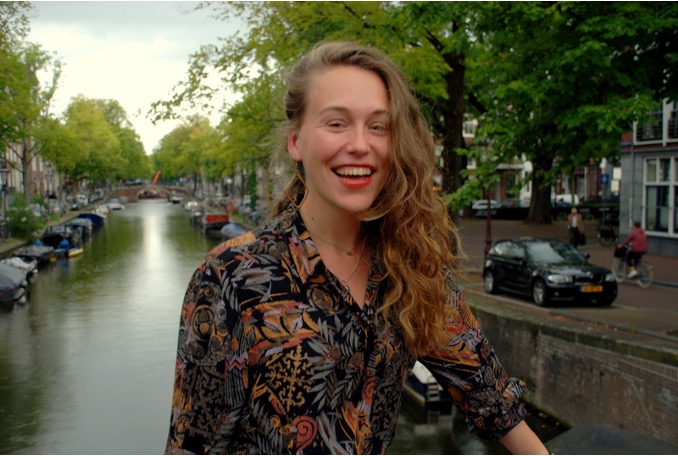 Bio
Simple everyday actions. That's all it takes to prevent large amounts of single-use plastic from entering our oceans. That's why we'd love to inspire students to sign the Dopper wave. The Dopper wave is an (online) pledge that any individual or business can sign and where they promise to:  
Ban single-use plastic water bottles

Drink from the tap whenever you can

Always bring your own reusable bottle

Encourage others to join the Dopper Wave too

 
You won't be just a drop in the ocean: you will be a drop in a massive wave. A wave powerful enough to turn the tide. A wave with enough impact to actually save our oceans. 442.041 participants already went before you, sign the Wave and join the movement!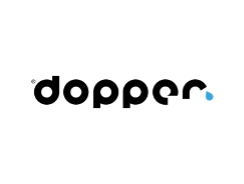 Just Diggit – Carlijn Heusken
Bio
Justdiggit makes dry land green again by inspiring, educating and activating millions of farmers in Africa to adopt proven re-greening techniques focused on, for example, rainwater harvesting and the bringing back of millions of trees. This helps empower rural communities, boost food security and contribute to mitigating climate change by sequestering carbon in plants and soils. What we would love to ask of you is to take part in Justdiggit's regreening mission by raising funds for our projects! There are endless ways to do so. Whether it's an athletic challenge, a special occasion, or your own unique creation, you can make a big difference in regreening and cooling down the planet. The individual(s) with the largest contribution will receive a special giftbag with products from some of our partners as well as a special shoutout on our social media channels. So, let's dig in!

SDG Nederland – Mena Leila Kilani
Bio
SDG Netherlands brings the goals to you! Because everyone can contribute to a sustainable, fair, clean, and inclusive world.  You can join festivals, sustainability dialogues, protests, local SDG platforms, or organize your own event. Online and offline. Whether you are a consumer, student, employee, volunteer, or dreamer, you can all contribute to a better world in 2030. 
What is your contribution? #Startwithyourselfie 
You will receive examples of fun global goals projects and a step-by-step plan to make an impact yourself. We make it fun and educational!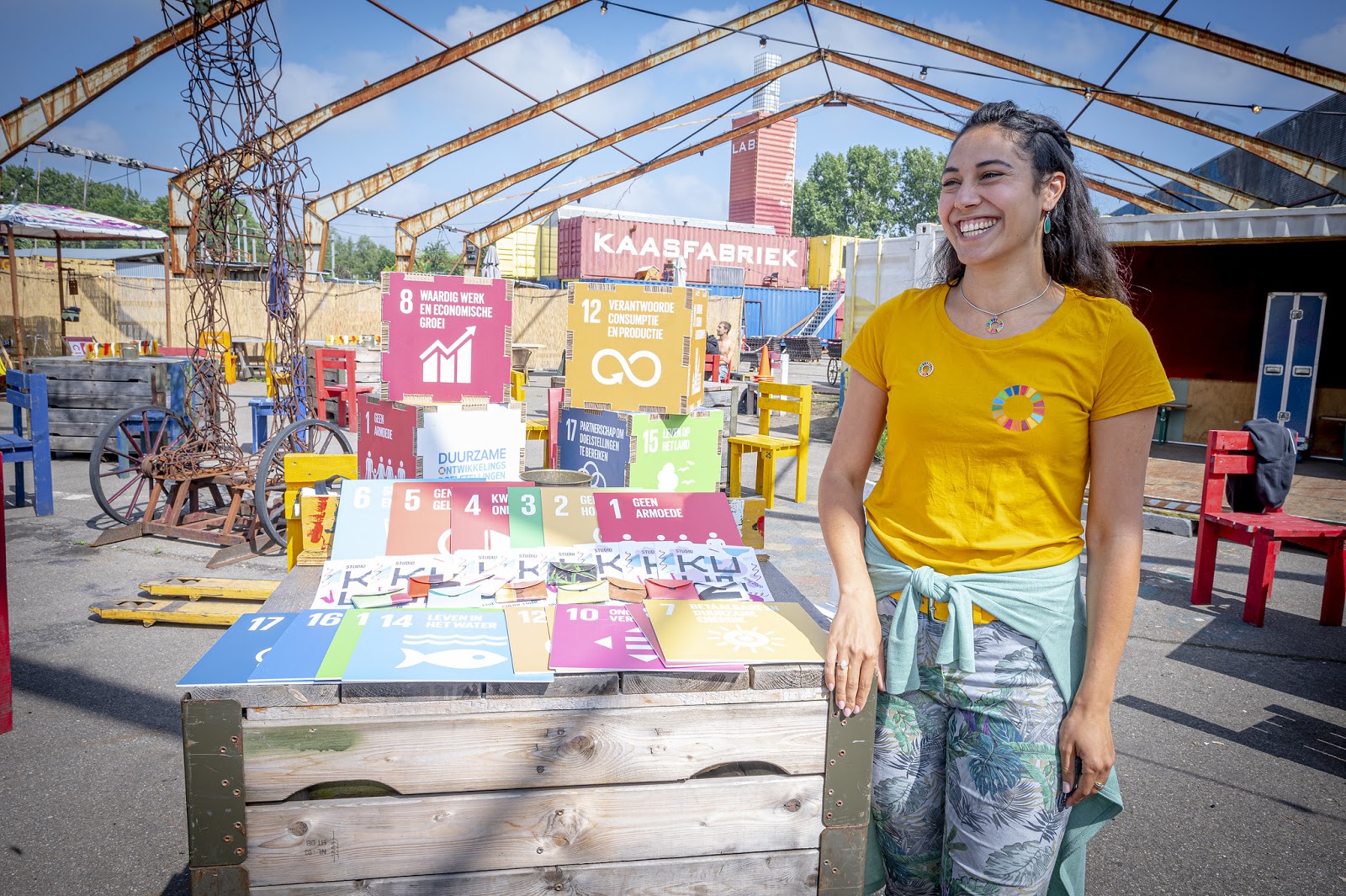 ASN Bank – Emmelien Venselaar
Bio
Emmelien Venselaar works as a Sustainability Advisor at ASN Bank, a sustainability-driven bank. She is responsible for developing sustainable investment criteria and advices which listed companies, sustainable energy projects and green bonds comply with the bank's policy on human rights, climate and biodiversity.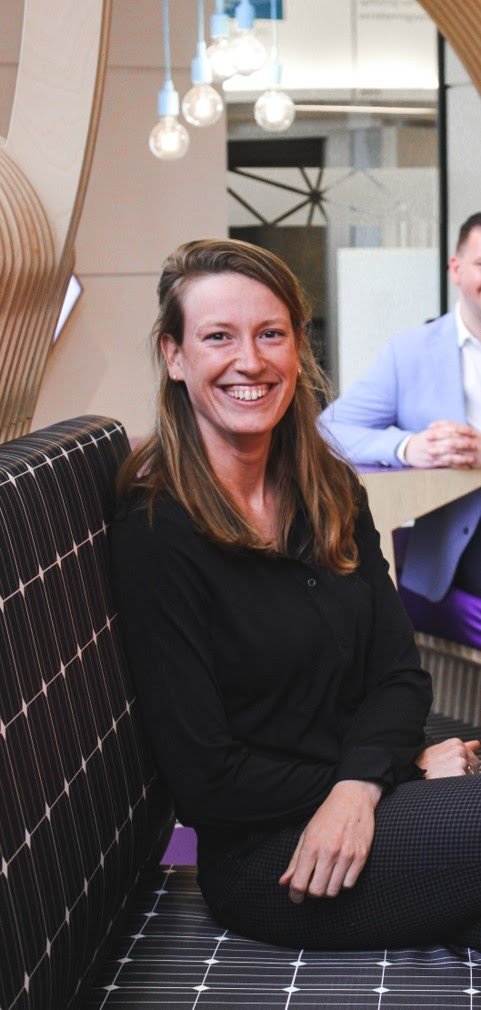 Bio
GLOBUS is for everyone who loves music and at the same time wants to contribute to a good cause!
The first edition of GLOBUS music festival will take place in Wageningen. Environmental awareness has become a big and important point of discussion nowadays. We cannot close our eyes and ears for subjects that keep being brought up, such as climate change, illegal logging, and excessive use of plastic. GLOBUS wants to show young people in a fun way that making a positive contribution to sustainability does not have to be difficult.
GLOBUS strives towards a festival that is as sustainable as possible, with a good line-up and different other activities. All of this, with the smallest ecological footprint possible. The final goal: buying and protecting an area of tropical rainforest as big as possible in Costa Rica with the profit of the festival.